Overview
Summary

The W2W - Walney to Whitby cycle route makes for a brilliant coast to coast cycling holiday with a difference. It's an alternative coast to coast cycle tour to the C2C and the Walney to Wear route, beginning on the wind-swept island of Walney, near Barrow-in-Furness and ending in Whitby, home of arguably the best fish and chips in England! 

Read more

The cycling route skirts around the undiscovered southern Lake District, the Yorkshire Dales and crosses the stunning North York Moors on its way to the UK's rugged east coast. Along the way you will cycle past Furness Abbey and Sizergh Castle and you can sample the famous sticky toffee pudding in Cartmel. You will also have miles of remote isolation as you cycle through the Howgill Fells and bike to the highest pub in England! This is a cycle journey not to be missed.
Map
Highlights

Sampling the famous Cartmel sticky toffee pudding!

Miles of deserted country lanes and stunning views in the Yorkshire Dales

Visit Britain's highest inn – the Tan Hill Inn for a well-deserved cup of tea!

Taking in the stunning views from the North York Moors National Park

Visiting Whitby Abbey or the Captain Cook Museum in Whitby
What's included

3 to 5 days of cycling, from Walney to Whitby

3 to 6 nights of hand-picked, quality accommodation to suit every budget

One way transfer between Whitby and Barrow in Furness (alternative transfers can be arranged, additional costs may apply)

All baggage transfers between accommodation


Official map of the route and accurate gpx files (specific to your type of bike)


Detailed list of bike shops and a comprehensive route information pack


Phone support from our experienced team

Availability

Your cycling holiday can be organised on any dates between April and September for groups of two or more people with 2, 3, 4 or 5 days of cycling. Choose your preferred dates and contact us to start planning your UK cycling holiday now. 

 
Trip options

3 days / 3 nights (per person)

Average daily distance

96 km (60 miles)

4 days / 4 nights (per person)

Average daily distance

72 km (45 miles)

5 days / 5 nights (per person)

Average daily distance

58 km (36 miles)
Prices

3 days / 3 nights (per person)

Guest House/Hotel - 4 people

Guest House/Hotel - 2 people

4 days / 4 nights (per person)

Guest House/Hotel - 4 people

Guest House/Hotel - 2 people

5 days / 5 nights (per person)

Guest House/Hotel - 4 people

Guest House/Hotel - 2 people

We can accommodate groups of any size. If you have a group of 3 people or more than 8 people please contact us for the best price.
We use fantastic, tried and tested accommodation but more luxurious upgrades are available in some locations for a supplement
Single occupancy rooms are available for a supplement
Bunkhouse options are available in some locations if you wish to reduce the price
We can add or remove extra accommodation, change transport arrangements or add any other extras you might need 
Example itinerary
Enquire/Book
share this trip
Similar Trips
Image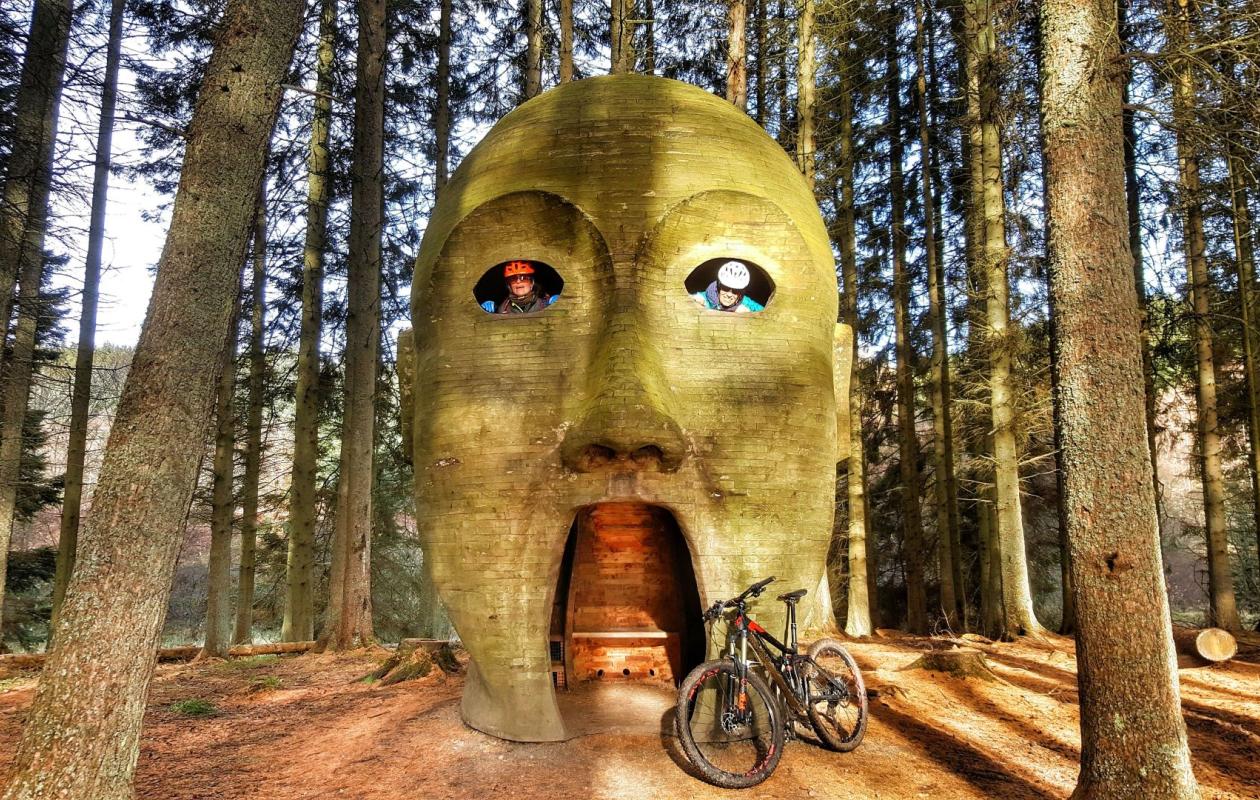 Fitness Range

4-6

1 - Very little biking but keen to try 
2 - Cycle a couple of times a week, a few hours per day on flat terrain
3 - Can easily cycle half a day on more hilly terrain 
4 - Can ride for up to 5 hours per day, gently undulating terrain
5 - Can ride for 6 hours per day, some short, steep climbs
6 - Can ride for 7 hours per day on hilly terrain
7 - Comfortable biking for 8 hours per day including long, steep climbs
8 - Cycle several times per week, can ride up to 10 hours per day, steep, physically demanding trails
Image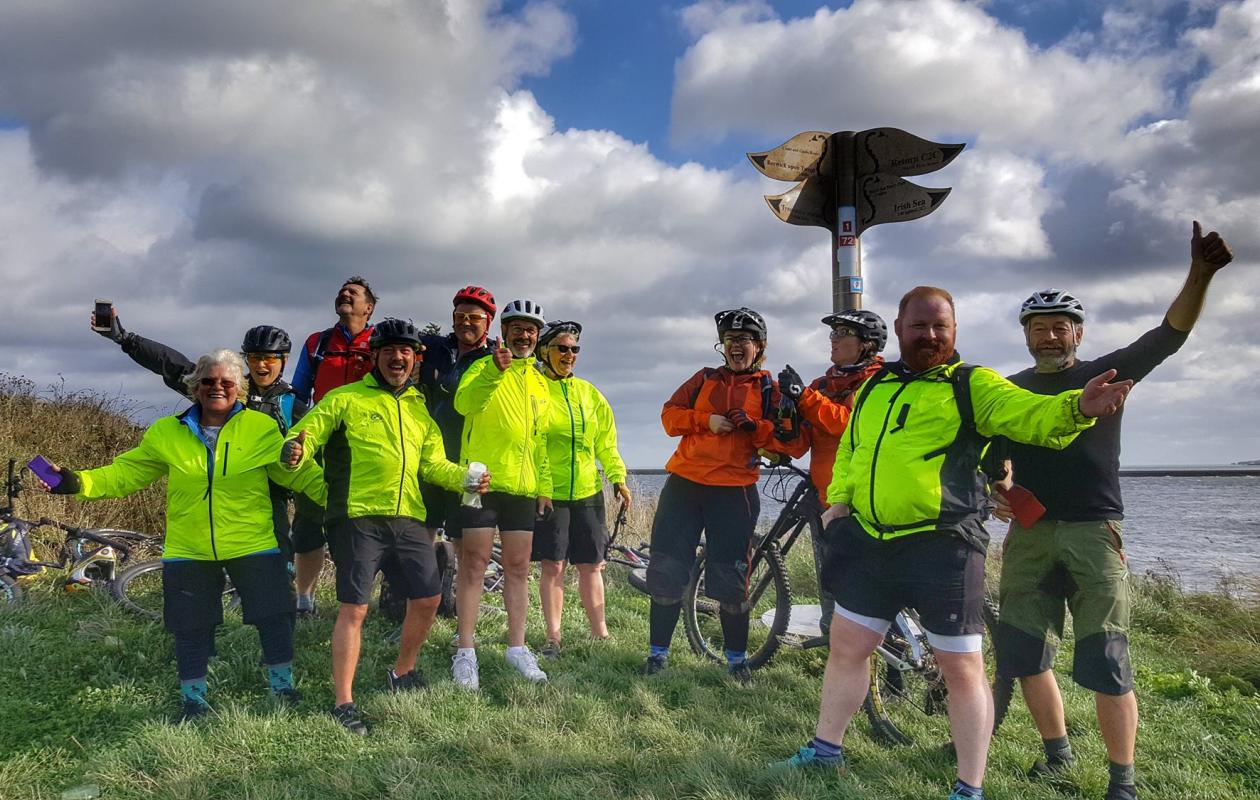 Fitness Range

5-8

1 - Very little biking but keen to try 
2 - Cycle a couple of times a week, a few hours per day on flat terrain
3 - Can easily cycle half a day on more hilly terrain 
4 - Can ride for up to 5 hours per day, gently undulating terrain
5 - Can ride for 6 hours per day, some short, steep climbs
6 - Can ride for 7 hours per day on hilly terrain
7 - Comfortable biking for 8 hours per day including long, steep climbs
8 - Cycle several times per week, can ride up to 10 hours per day, steep, physically demanding trails
Image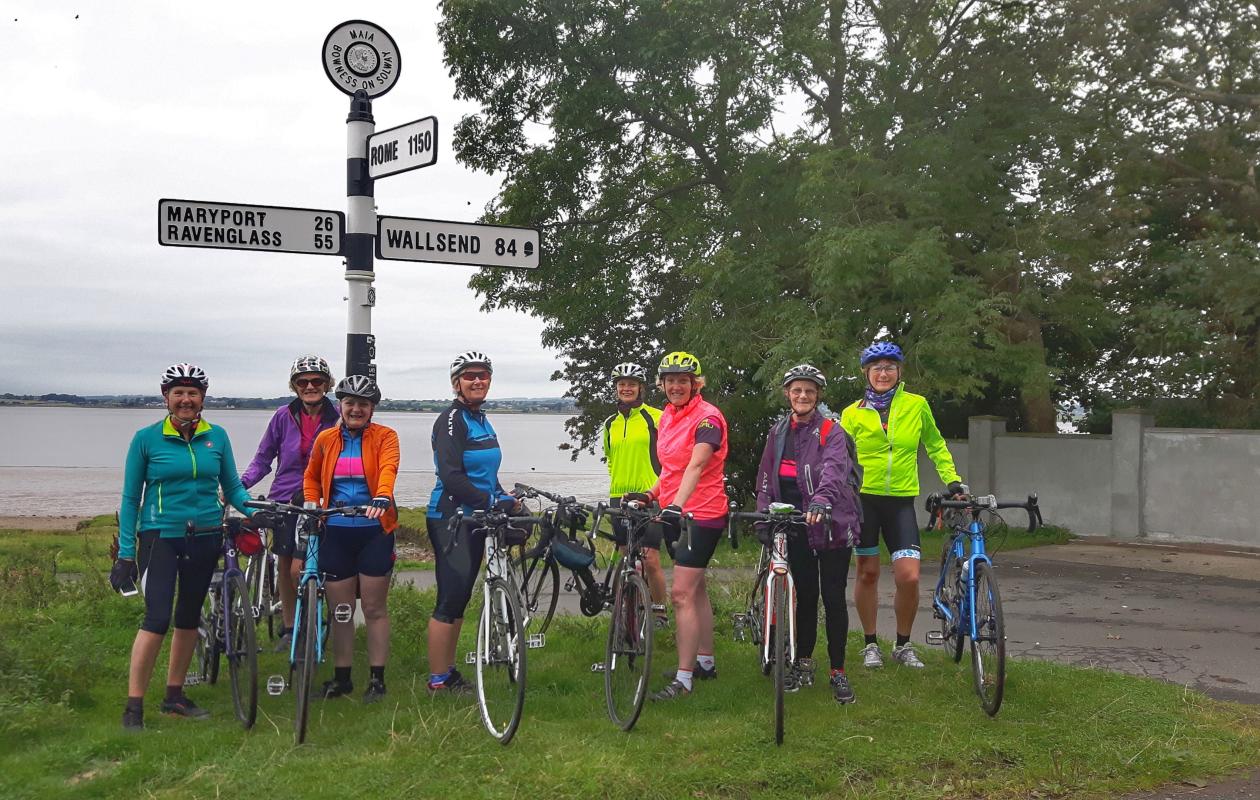 Fitness Range

2-6

1 - Very little biking but keen to try 
2 - Cycle a couple of times a week, a few hours per day on flat terrain
3 - Can easily cycle half a day on more hilly terrain 
4 - Can ride for up to 5 hours per day, gently undulating terrain
5 - Can ride for 6 hours per day, some short, steep climbs
6 - Can ride for 7 hours per day on hilly terrain
7 - Comfortable biking for 8 hours per day including long, steep climbs
8 - Cycle several times per week, can ride up to 10 hours per day, steep, physically demanding trails