Choose your biking tour route and holiday dates and we'll do the rest!
Image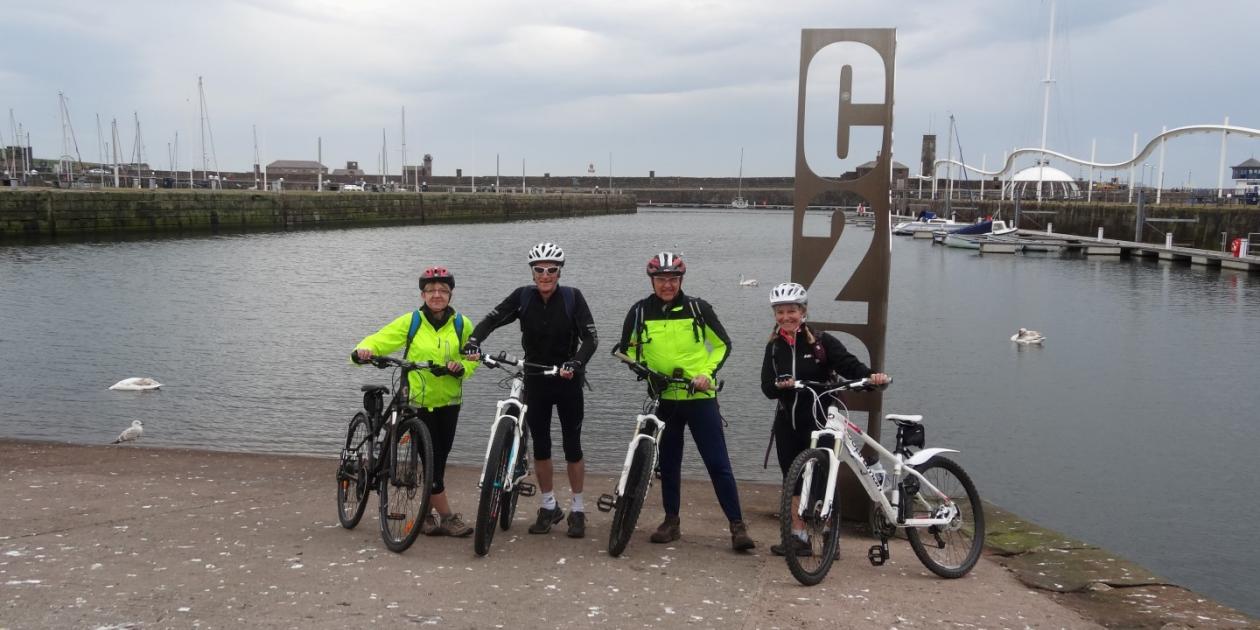 Each of our cycling holidays or mountain biking trips is designed specifically for each group of bikers
We try as hard as we can to make sure that every cycling holiday with us is perfect - from start to finish
Image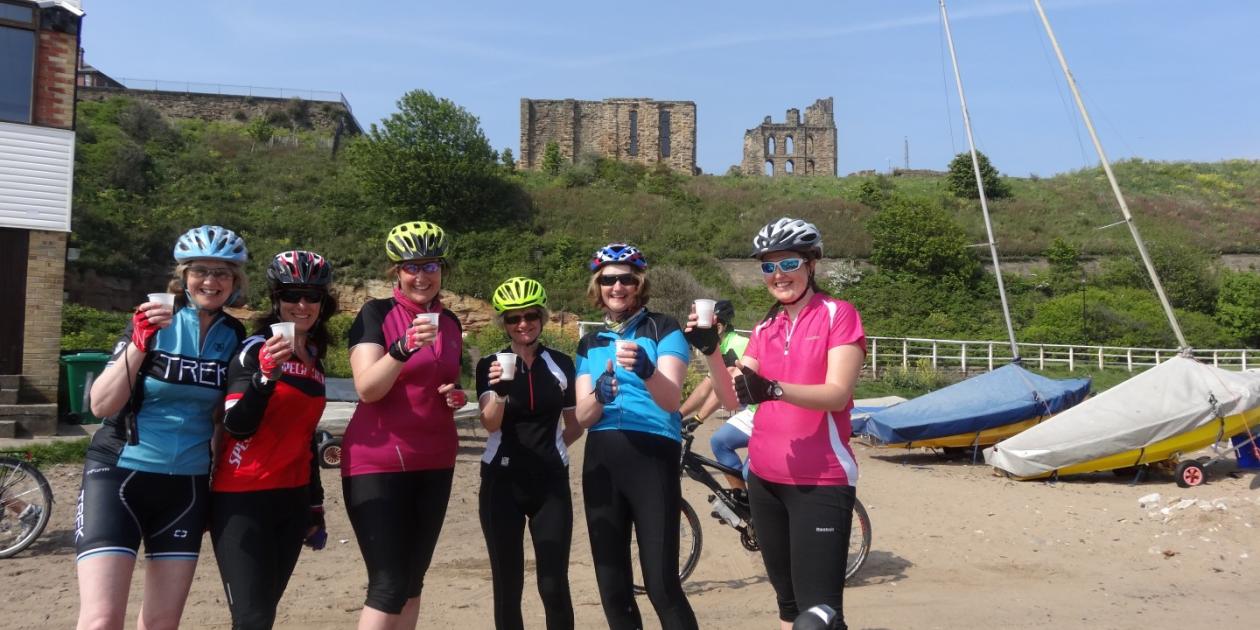 Image
We can tailor every aspect of our biking holidays, from number of days of cycling to transport arrangements and accommodation options 
We're always on hand to help out with emergency support in case you encounter any difficulties during your biking holiday
Image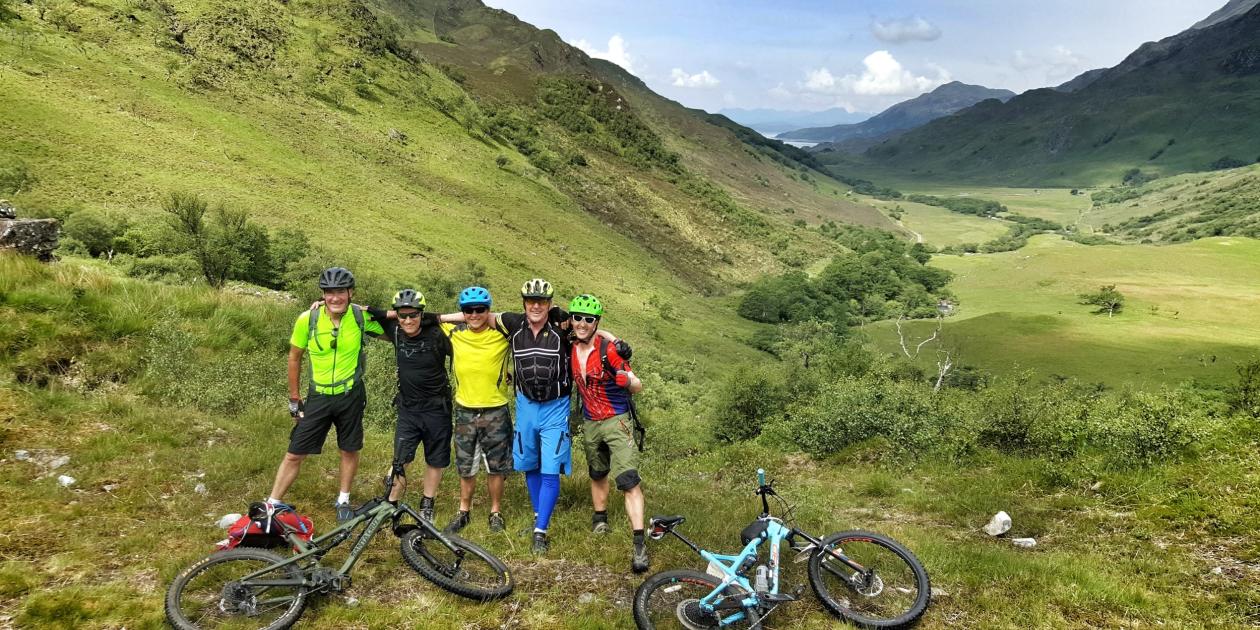 Image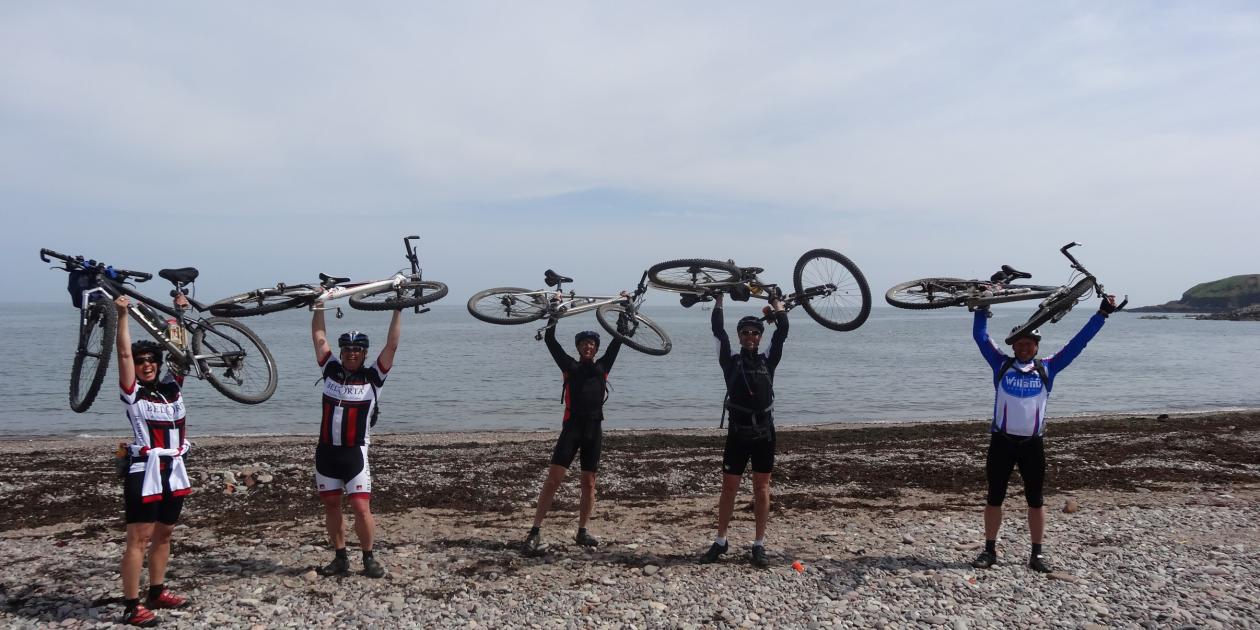 Our ultimate aim is to provide a cycling trip, gravel bike tour or mountain biking holiday that you will remember for ever - for all the right reasons!
Your perfect cycling holiday or mountain biking tour, whenever you want it!
We meticulously plan your cycling trip so that you don't have to worry about the finer details but you still have the freedom to have your own adventures along the way. We provide an itinerary, maps and GPS files and detailed route information to help you find your way, and emergency support should you encounter any difficulties. We love to hear about all of the biking trips that we organise so we really look forward to seeing photos and hearing about your experiences on your two-wheeled adventures! So contact us today to start planning your tailor-made cycling or mountain biking holiday.