Overview
Summary

Explore the remote and beautiful west coast of Scotland on our Caledonia Way cycle holiday! From the tip of the Kintyre peninsula, all the way to the capital of the Highlands in Inverness, this remarkable cycling journey spans approximately 250 miles, showcasing Scotland's natural beauty and offering a memorable experience for riders of all abilities. Cycle past the ancient standing stones and chambered cairns of Kilmartin Glen or detour along the Crinan Canal for some fantastic seafood. The stunning views seem never-ending on this amazing cycle tour, with highlights including Castle Stalker, Glen Coe, Ben Nevis and Loch Ness.

Read more

Whether you're an avid cyclist seeking tranquility or a leisure rider yearning for an idyllic getaway, this cycle route promises an unforgettable journey that will leave you with cherished memories of Scotland's natural and historical wonders. This trip really has the best of everything Scotland has to offer so start planning your Caledonia Way cycling adventure today and unlock the beauty of Scotland at your own pace.
Map
Highlights

The views of Arran from the Mull of Kintyre

Spotting eagles, seals and otters in Knapdale

The amazing traffic free cycle path from Oban to Glencoe

Views of Ben Nevis, Glencoe and Loch Ness

The ancient Pictish remains at Kilmartin Glen
What's included

6 or 7 days of biking, from Kintyre to Inverness

6 to 8 nights of hand-picked, quality accommodation to suit every budget

One way transfer between Inverness and Ardrossan (alternative transfers can be arranged, additional costs may apply)

All baggage transfers between accommodation

Official map of the route and accurate gpx files (specific to your type of bike)

Detailed list of bike shops and a comprehensive route information pack

Phone support from our experienced team

Bike hire available as an additional extra
Availability

Your cycling holiday can be organised on any dates between 27th April and 25th September for groups of two or more people with 5, 6 or 7 days of cycling (or more or less, depending on how much of a challenge you would like). Choose your preferred dates and contact us to start planning your UK cycling holiday now.
Trip options

6 days / 7 nights (per person)

Average daily distance

64 km (39 miles)
Prices

6 days / 7 nights (per person)

Guest House/Hotel - 4 people

Guest House/Hotel - 2 people

We can accommodate groups of any size. If you have a group of 3 people or more than 8 people please contact us for the best price.
We use fantastic, tried and tested accommodation but more luxurious upgrades are available in some locations for a supplement
Single occupancy rooms are available for a supplement
Bunkhouse options are available in some locations if you wish to reduce the price
We can add or remove extra accommodation, change transport arrangements or add any other extras you might need 
Example itinerary
Enquire/Book
share this trip
Similar Trips
Image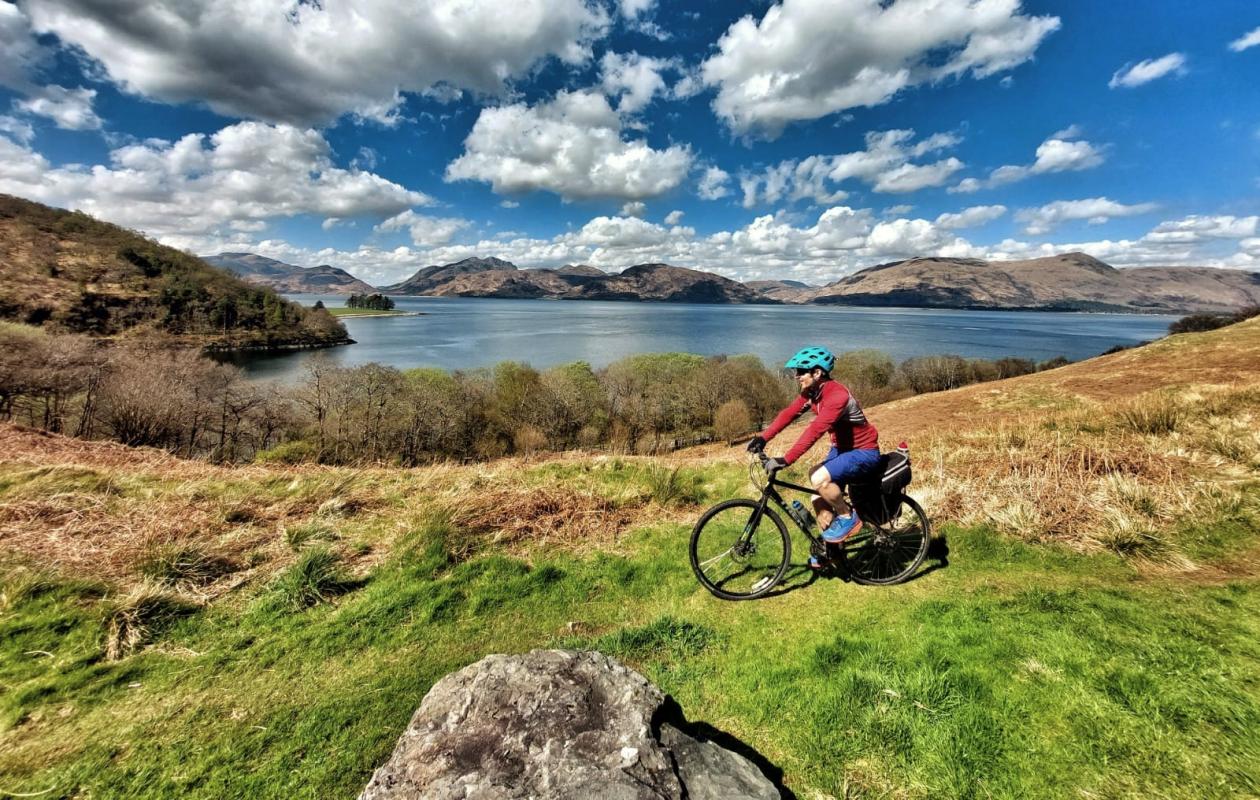 Fitness Range

3-5

1 - Very little biking but keen to try 
2 - Cycle a couple of times a week, a few hours per day on flat terrain
3 - Can easily cycle half a day on more hilly terrain 
4 - Can ride for up to 5 hours per day, gently undulating terrain
5 - Can ride for 6 hours per day, some short, steep climbs
6 - Can ride for 7 hours per day on hilly terrain
7 - Comfortable biking for 8 hours per day including long, steep climbs
8 - Cycle several times per week, can ride up to 10 hours per day, steep, physically demanding trails
Image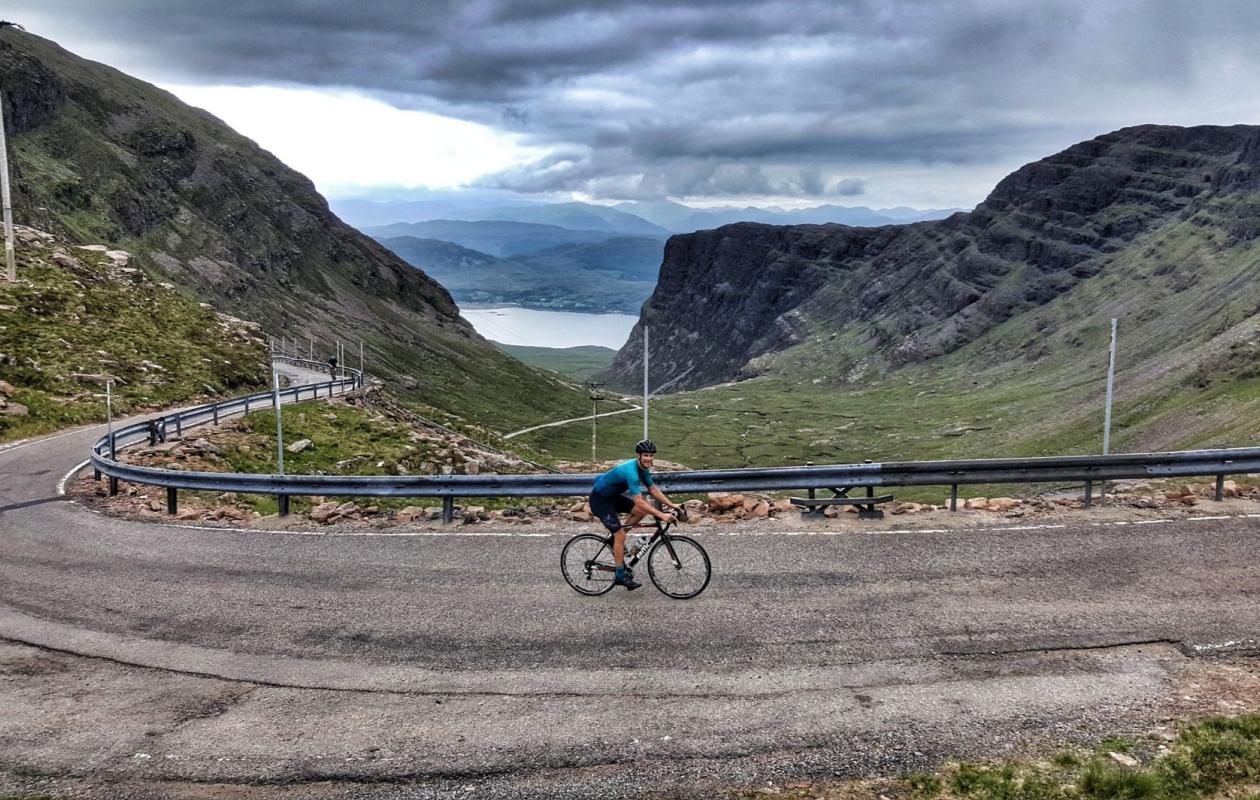 Fitness Range

7-8

1 - Very little biking but keen to try 
2 - Cycle a couple of times a week, a few hours per day on flat terrain
3 - Can easily cycle half a day on more hilly terrain 
4 - Can ride for up to 5 hours per day, gently undulating terrain
5 - Can ride for 6 hours per day, some short, steep climbs
6 - Can ride for 7 hours per day on hilly terrain
7 - Comfortable biking for 8 hours per day including long, steep climbs
8 - Cycle several times per week, can ride up to 10 hours per day, steep, physically demanding trails
Image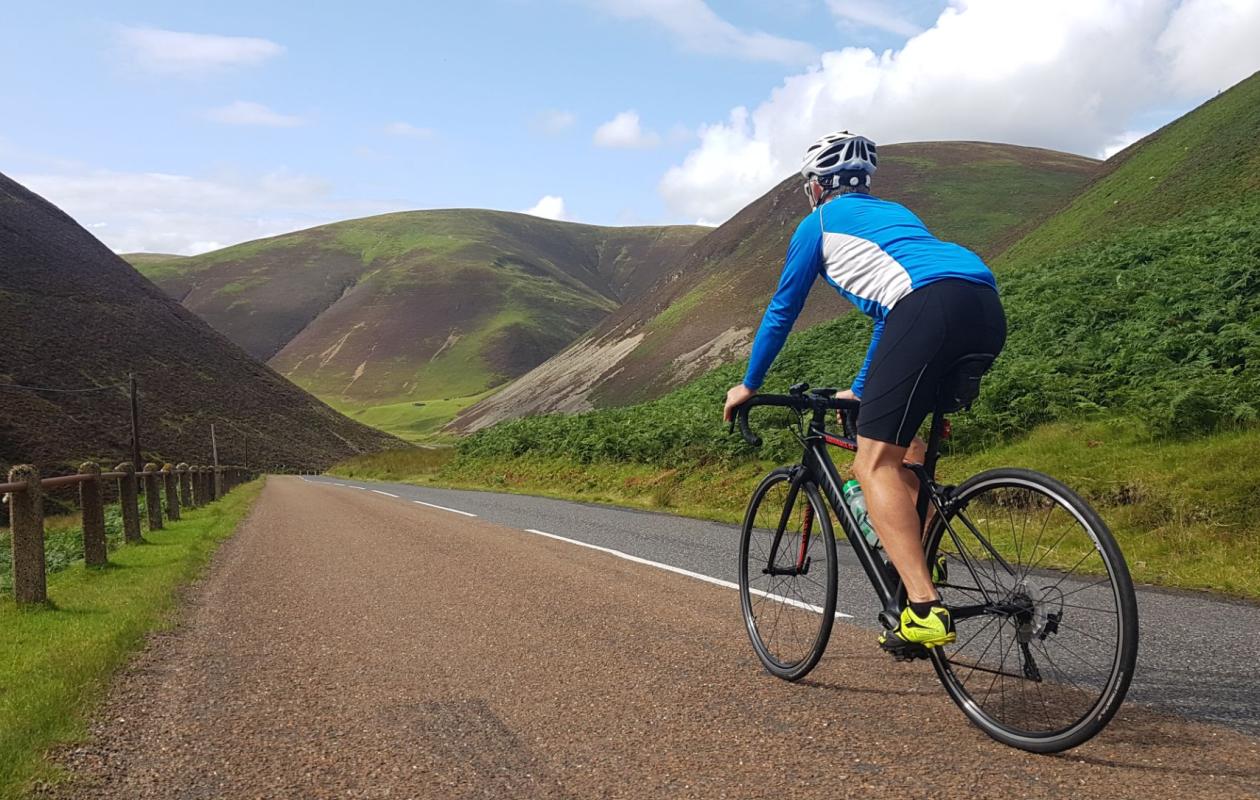 Fitness Range

5-7

1 - Very little biking but keen to try 
2 - Cycle a couple of times a week, a few hours per day on flat terrain
3 - Can easily cycle half a day on more hilly terrain 
4 - Can ride for up to 5 hours per day, gently undulating terrain
5 - Can ride for 6 hours per day, some short, steep climbs
6 - Can ride for 7 hours per day on hilly terrain
7 - Comfortable biking for 8 hours per day including long, steep climbs
8 - Cycle several times per week, can ride up to 10 hours per day, steep, physically demanding trails