Overview
Summary

Embark on a captivating gravel biking tour in Galloway, home of the UCI's first ever Gravel World Series race, and discover why the cycling world's governing body chose this hidden corner of Scotland to base this epic global gravel biking event. Nestled in southwestern Scotland, Galloway offers diverse terrain that blends rolling hills, gorgeous coastline, tranquil lochs, and enchanting forests, creating an idyllic setting for an unforgettable gravel biking holiday experience. 

Read more

Almost entirely off-road, your gravel biking journey traverses Galloway Forest Park, an expansive wilderness brimming with ancient woodlands, beautiful waterfalls and hidden trails. As you pedal through this stunning landscape, relish the opportunity to witness the region's abundant wildlife, including red deer and elusive red squirrels. Galloway Forest Park's extensive network of gravel roads caters to all skill levels, ensuring an enjoyable ride for bikers of varying abilities, on gravel, hybrid or mountain bikes. What are you waiting for? Saddle up and come and explore this beautiful part of the country on the best gravel biking route in the south of Scotland!
Map
Highlights

The scenery along the Raiders Road

The Wild Goat Park, Murray's Monument and the Grey Mare's Tail Waterfall

The fantastic trail between Loch Trool and the Merrick (the highest summit in the region)

The 19 arches on the Big Water of Fleet viaduct

The islands along the coastline of the Fleet Bay
What's included

3 days' of brilliant gravel biking


4 nights of comfortable, hand-selected accommodation


All baggage transfers between accommodation


Official map of the route and accurate gpx files


Detailed list of bike shops and a comprehensive route information pack


Phone support from our experienced team


Hardtail mountain bike hire available as an additional extra
Availability

Your gravel biking holiday can be organised on any dates between April and September for groups of two or more people. Choose your preferred dates and contact us to start planning your gravel bike holiday now. 
Trip options

3 days / 4 nights (per person)

Average daily distance

78 km (48 miles)

4 days / 5 nights (per person)

Average daily distance

58 km (36 miles)
Prices

3 days / 4 nights (per person)

Guest House/Hotel - 4 people

Guest House/Hotel - 2 people

4 days / 5 nights (per person)

Guest House/Hotel - 4 people

Guest House/Hotel - 2 people

We can accommodate groups of any size. If you have a group of 3 people or more than 8 people please contact us for the best price.
We use fantastic, tried and tested accommodation but more luxurious upgrades are available in some locations for a supplement
Single occupancy rooms are available for a supplement
Bunkhouse options are available in some locations if you wish to reduce the price
We can add or remove extra accommodation, change transport arrangements or add any other extras you might need 
Example itinerary
Enquire/Book
share this trip
Similar Trips
Image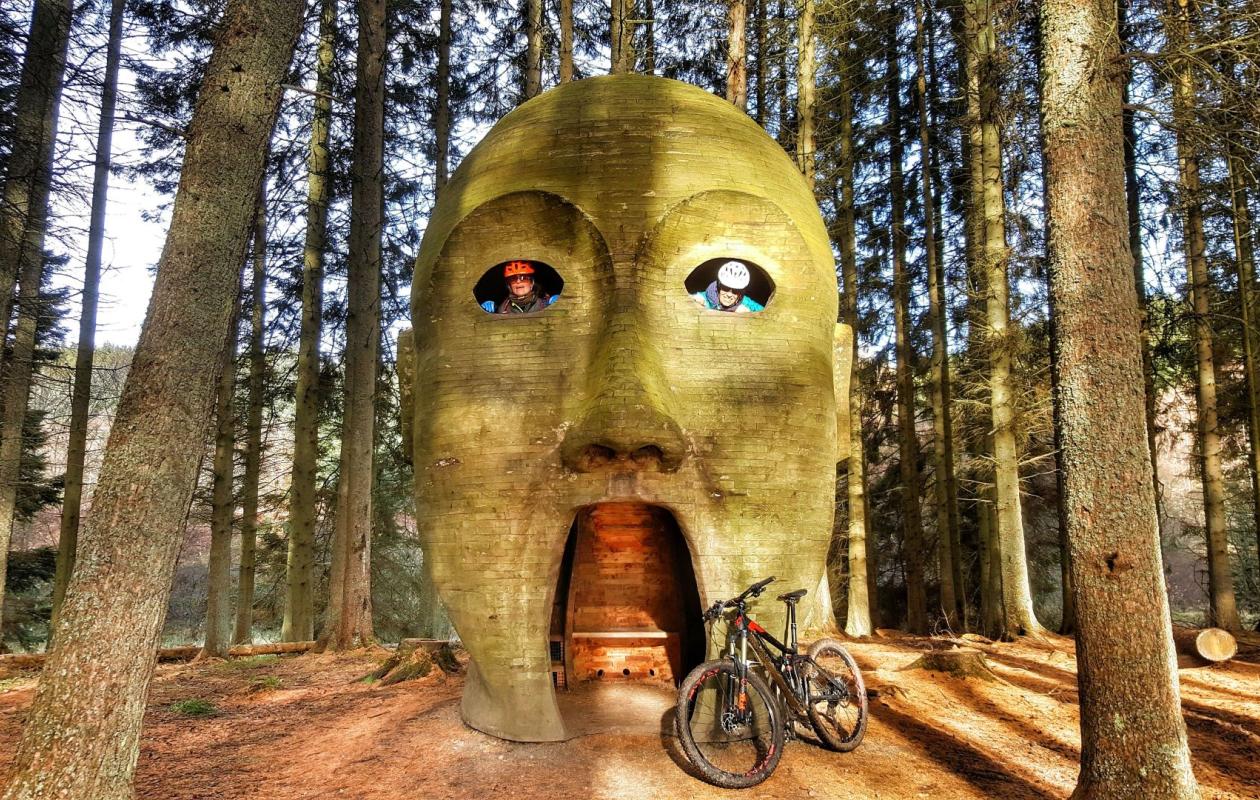 Fitness Range

4-6

1 - Very little biking but keen to try 
2 - Cycle a couple of times a week, a few hours per day on flat terrain
3 - Can easily cycle half a day on more hilly terrain 
4 - Can ride for up to 5 hours per day, gently undulating terrain
5 - Can ride for 6 hours per day, some short, steep climbs
6 - Can ride for 7 hours per day on hilly terrain
7 - Comfortable biking for 8 hours per day including long, steep climbs
8 - Cycle several times per week, can ride up to 10 hours per day, steep, physically demanding trails
Image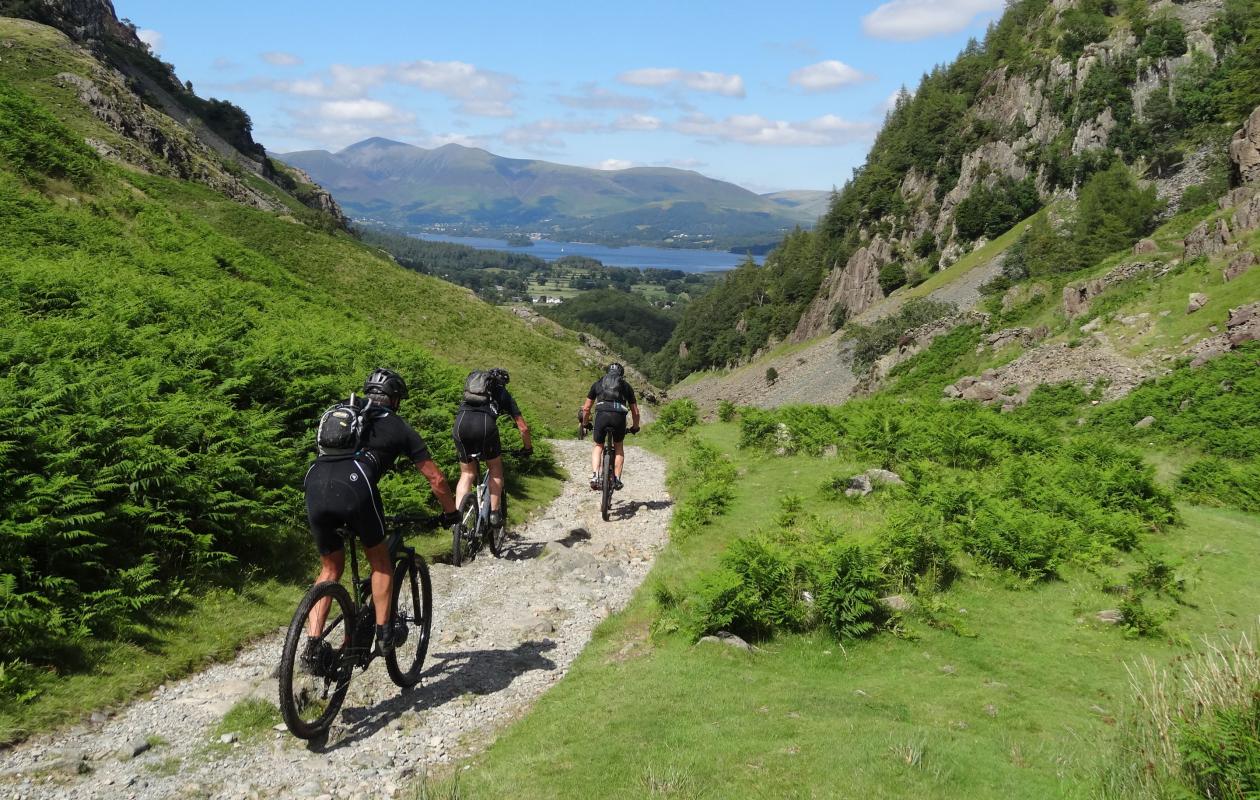 Fitness Range

7-8

1 - Very little biking but keen to try 
2 - Cycle a couple of times a week, a few hours per day on flat terrain
3 - Can easily cycle half a day on more hilly terrain 
4 - Can ride for up to 5 hours per day, gently undulating terrain
5 - Can ride for 6 hours per day, some short, steep climbs
6 - Can ride for 7 hours per day on hilly terrain
7 - Comfortable biking for 8 hours per day including long, steep climbs
8 - Cycle several times per week, can ride up to 10 hours per day, steep, physically demanding trails
Image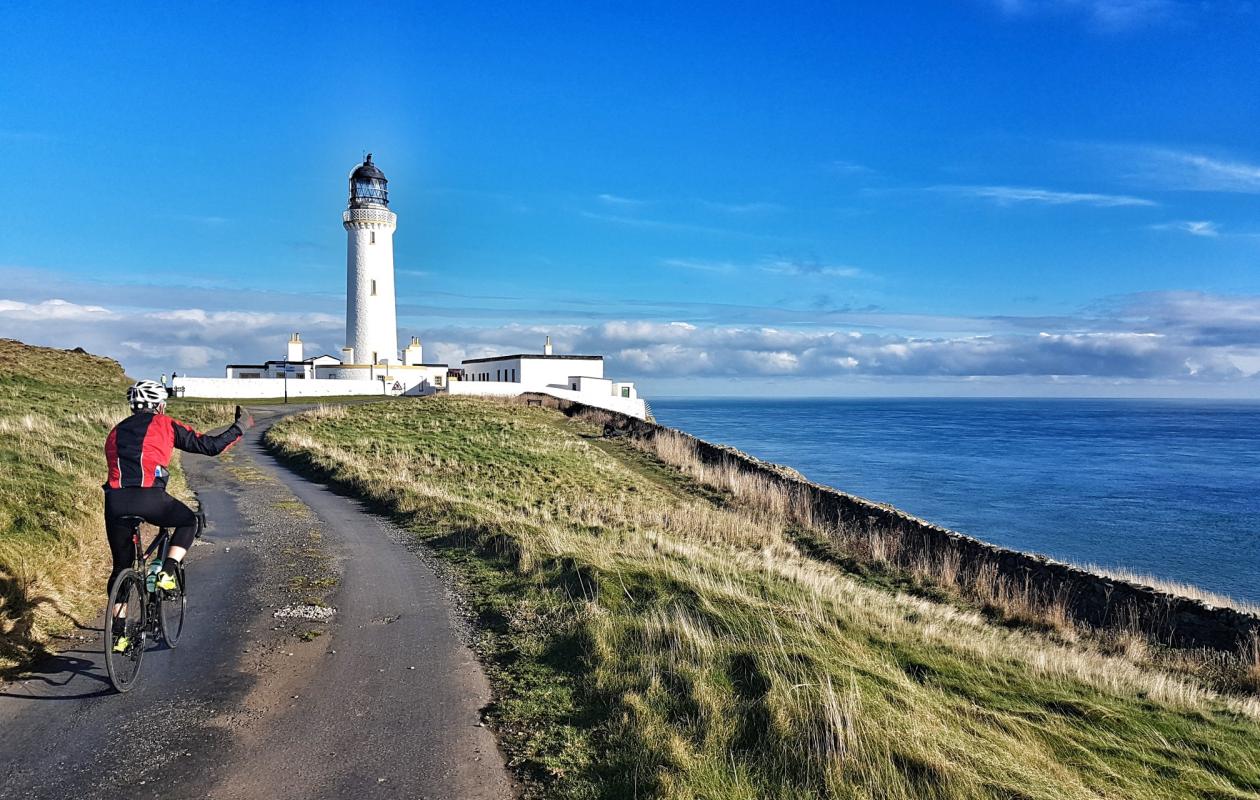 Fitness Range

5-6

1 - Very little biking but keen to try 
2 - Cycle a couple of times a week, a few hours per day on flat terrain
3 - Can easily cycle half a day on more hilly terrain 
4 - Can ride for up to 5 hours per day, gently undulating terrain
5 - Can ride for 6 hours per day, some short, steep climbs
6 - Can ride for 7 hours per day on hilly terrain
7 - Comfortable biking for 8 hours per day including long, steep climbs
8 - Cycle several times per week, can ride up to 10 hours per day, steep, physically demanding trails