Overview
Summary

With picturesque landscapes, charming towns, beautiful coastal scenery and fascinating historical sites, Southern Scotland offers the very best cycling holiday experience for anyone who loves cycling, from novice leisure cyclists to serious road bikers. The Kirkpatrick coast to coast cycle route is a brand new road biking challenge, covering 250 miles of peaceful country roads over rolling countryside from Portpatrick, on the Irish Sea coast, to Eyemouth, south of Edinburgh overlooking the North Sea. The roads are quiet and meandering, the hills rolling and peaceful, the views spectacular and the welcome warm and friendly.

Read more

The Kirkpatrick C2C biking route travels through Dumfriesshire, where Kirkpatrick Macmillan, blacksmith and inventor, built the first wooden-framed pedal bicycle over 200 years ago. The whole region is seeped in history, with old tweed mills, Victorian stone viaducts and romantic ruined abbeys peppering the coast to coast route which meanders along beautiful coastline, through pretty harbour towns and through quiet rural countryside. The perfect setting for a fabulous cycling holiday.
Map
Highlights

Spending some time wandering around the historic High Street in Kirkcudbright (pronounced Kirkoobree), Scotland's artists' town.

Visiting Hermitage Castle, an imposic historic fortress in the Scottish Borders, surrounded by scenic countryside.

Enjoying the fresh Scottish air surrounded by wonderful moorland scenery in the rolling hills across the south of Scotland.

Visiting Melrose, the pretty Borders known for its rich history, including Melrose Abbey and close ties to renowned Scottish writer Sir Walter Scott.
What's included

4 to 6 days of coast to coast road biking from Portpatrick to Eyemouth

4 to 7 nights of hand-picked, quality accommodation to suit every budget

One way transfer between Portpatrick and Eyemouth (alternative transfers can be arranged, additional costs may apply)

All baggage transfers between accommodation

Map of the route and accurate gpx files

Detailed list of bike shops and a comprehensive route information pack

Phone support from our experienced team

Bike hire available as an additional extra
Availability
Trip options

4 days / 4 nights (per person)

Average daily distance

101 km (62 miles)

5 days / 5 nights (per person)

Average daily distance

81 km (50 miles)

6 days / 6 nights (per person)

Average daily distance

67 km (41 miles)
Prices

4 days / 4 nights (per person)

Guest House/Hotel - 4 people

Guest House/Hotel - 2 people

5 days / 5 nights (per person)

Guest House/Hotel - 4 people

Guest House/Hotel - 2 people

6 days / 6 nights (per person)

Guest House/Hotel - 4 people

Guest House/Hotel - 2 people

We can accommodate groups of any size. If you have a group of 3 people or more than 8 people please contact us for the best price.
We use fantastic, tried and tested accommodation but more luxurious upgrades are available in some locations for a supplement
Single occupancy rooms are available for a supplement
Bunkhouse options are available in some locations if you wish to reduce the price
We can add or remove extra accommodation, change transport arrangements or add any other extras you might need 
Example itinerary
Enquire/Book
share this trip
Similar Trips
Image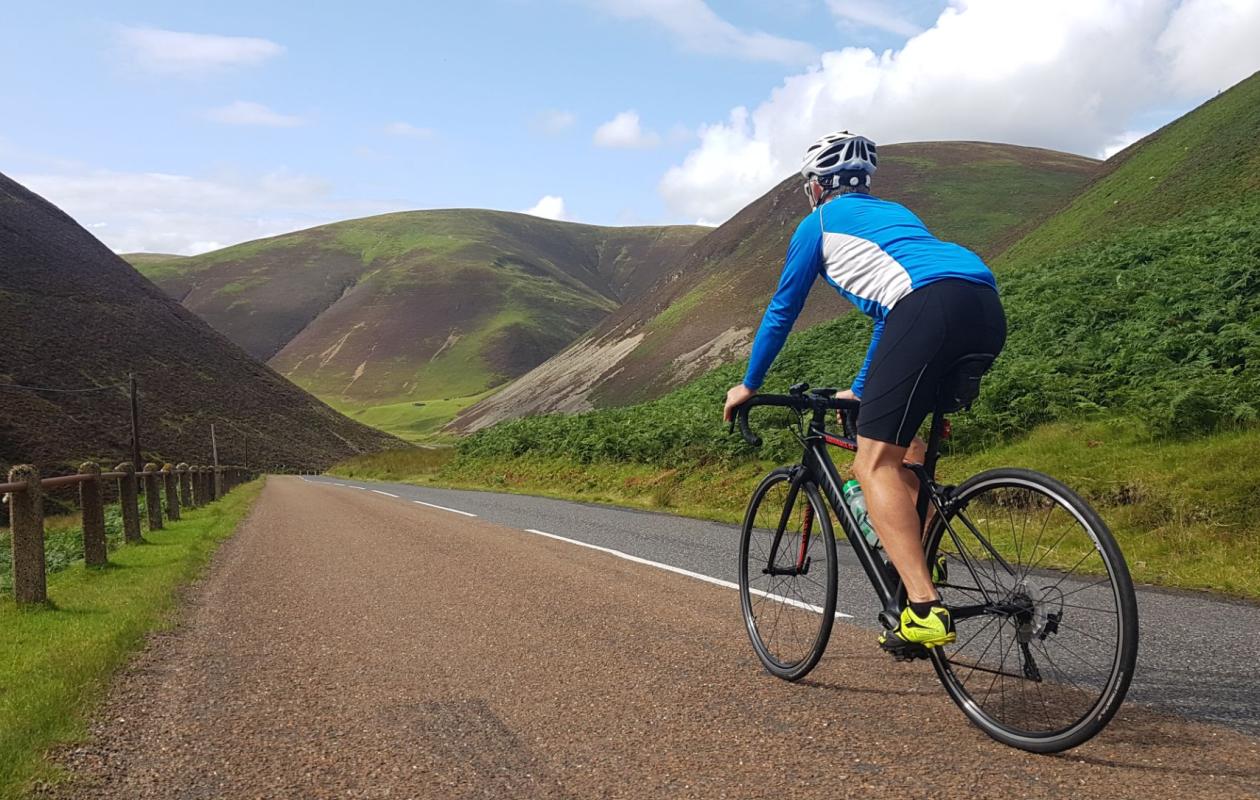 Fitness Range

5-7

1 - Very little biking but keen to try 
2 - Cycle a couple of times a week, a few hours per day on flat terrain
3 - Can easily cycle half a day on more hilly terrain 
4 - Can ride for up to 5 hours per day, gently undulating terrain
5 - Can ride for 6 hours per day, some short, steep climbs
6 - Can ride for 7 hours per day on hilly terrain
7 - Comfortable biking for 8 hours per day including long, steep climbs
8 - Cycle several times per week, can ride up to 10 hours per day, steep, physically demanding trails
Image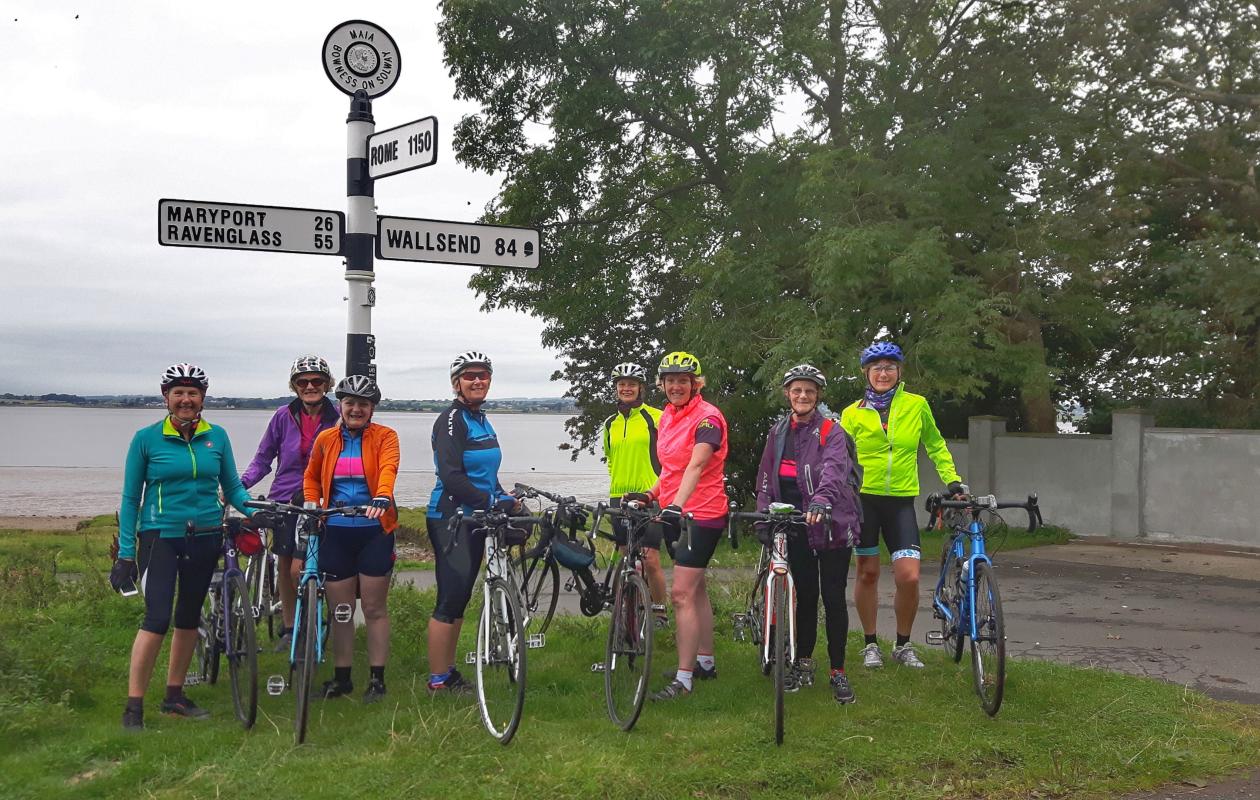 Fitness Range

2-6

1 - Very little biking but keen to try 
2 - Cycle a couple of times a week, a few hours per day on flat terrain
3 - Can easily cycle half a day on more hilly terrain 
4 - Can ride for up to 5 hours per day, gently undulating terrain
5 - Can ride for 6 hours per day, some short, steep climbs
6 - Can ride for 7 hours per day on hilly terrain
7 - Comfortable biking for 8 hours per day including long, steep climbs
8 - Cycle several times per week, can ride up to 10 hours per day, steep, physically demanding trails
Image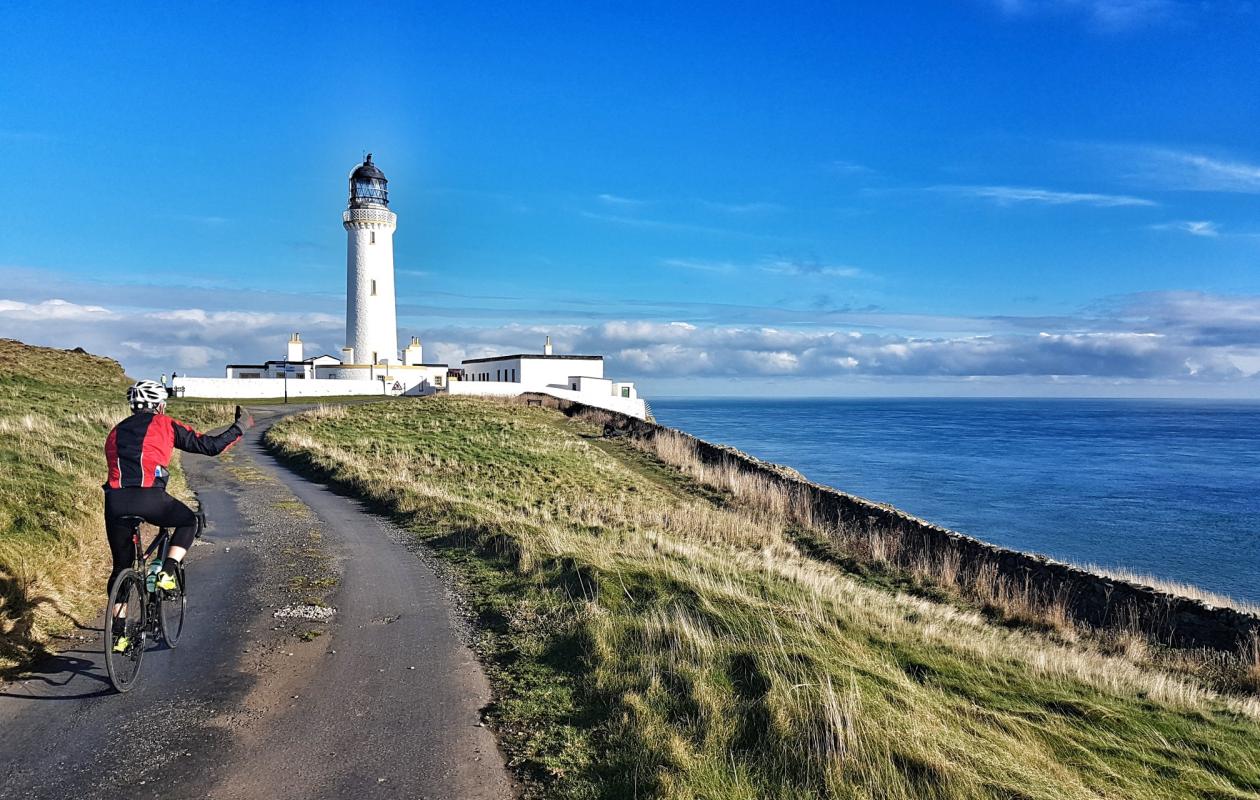 Fitness Range

5-6

1 - Very little biking but keen to try 
2 - Cycle a couple of times a week, a few hours per day on flat terrain
3 - Can easily cycle half a day on more hilly terrain 
4 - Can ride for up to 5 hours per day, gently undulating terrain
5 - Can ride for 6 hours per day, some short, steep climbs
6 - Can ride for 7 hours per day on hilly terrain
7 - Comfortable biking for 8 hours per day including long, steep climbs
8 - Cycle several times per week, can ride up to 10 hours per day, steep, physically demanding trails