Our aim is to provide the most flexible mountain biking holidays, gravel biking routes, cycling holidays and road biking tours available anywhere, so you can choose any kind of accommodation to suit your budget and taste. Whichever type of accommodation you prefer for your biking trip, we will ensure that you're staying in the best accommodation available in each location, within your preferred accommodation category. You will always find a high standard of facilities and service. See below for more information on accommodation types.
Bunkhouse
For those looking for cheap and cheerful places to stay, we can arrange accommodation in a mix of bunkhouses or youth hostels in fantastic locations. These are usually on a self-catering basis in shared rooms, often with bunk beds and shared bathroom facilities. Breakfast is not usually included although most hostels can provide breakfast and evening meals at an additional charge. Hostels will often have cooking facilities so that you can prepare your own meals if you'd prefer and sometimes have on-site restaurants, but you will usually be close to a pub or restaurant if you prefer to eat out. Clean linen is usually provided and towels can usually be rented at a small additional cost. We can't guarantee that you will be sharing your room only with your group but will do our best to ensure that this is possible. An example of the bunkhouses we use is Ballater Hostel.
Image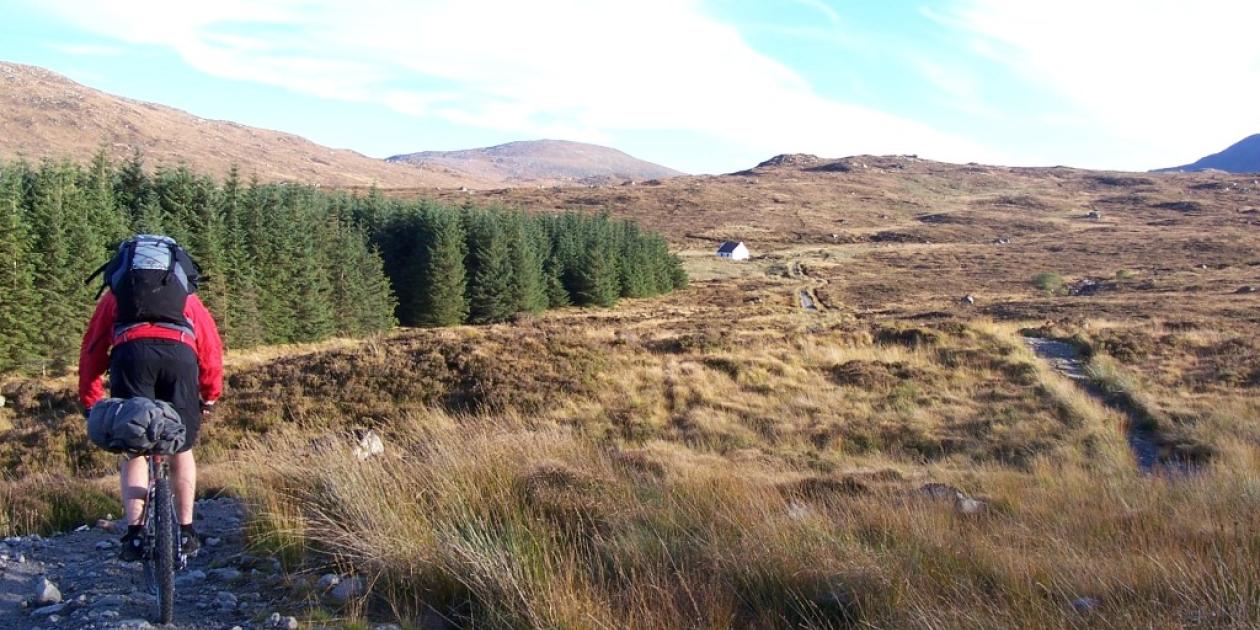 Stay in a cosy, scenic bothy in the Scottish wilderness
B&B
We know that quality accommodation can really make a trip and we aim to use the best available in each price bracket, in tried and tested places that consistently get good feedback from our customers. Accommodation is a combination of comfortable B&B's, guesthouses and friendly hotels. 99.9% of the places we use offer fantastic en-suite rooms and comfortable beds, a big breakfast with an extremely friendly welcome come as standard. The accommodation is all rated by the UK Tourist Boards as 3 or 4 star. Examples of the type of guest houses we use are Albany House in Penrith or Number 61 in Tynemouth.
Most people choose to stay in comfortable, cosy bed and breakfasts
Image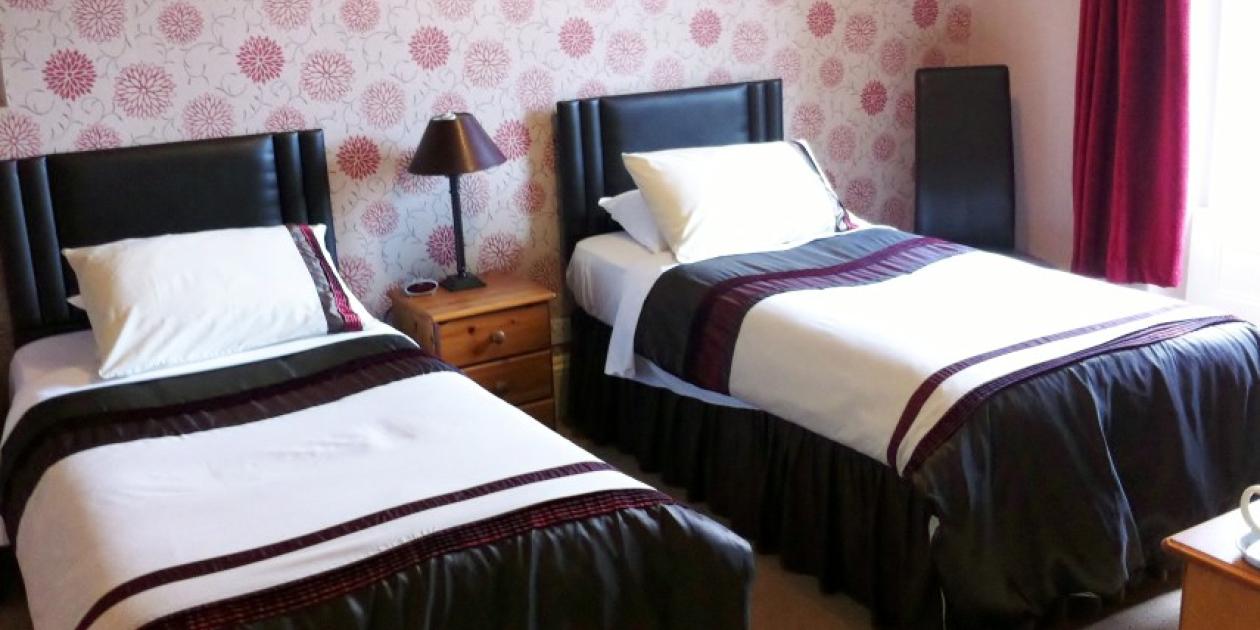 Luxury
In the past we have organised trips using four star hotels, spa hotels and luxury guest houses. We specialise in providing exactly what you want for your trip so if you want that little bit extra please contact us to discuss your requirements. Some examples are Stobo Castle near Peebles or Rocpool in Inverness.
Image
Why not splash out and stay in a luxurious castle?!