Cycling Holidays and Mountain Biking Tours in the UK
Trailbrakes Biking Holidays specialises in providing unique, bespoke mountain biking holidays, cycling tours, road cycling holidays and gravel bike tours throughout the UK. We offer cycling adventures from 2 days to 2 weeks, exploring the most amazing and beautiful parts of Scotland, England and Wales, including incredible coast to coast cycling holidays, so have a look at the biking trips below to start planning your cycling tour adventure or contact us directly to discuss your cycling holiday requirements.
Your biking holiday - the way you want it!
Looking for inspiration? Our best cycling holidays for HISTORY
Image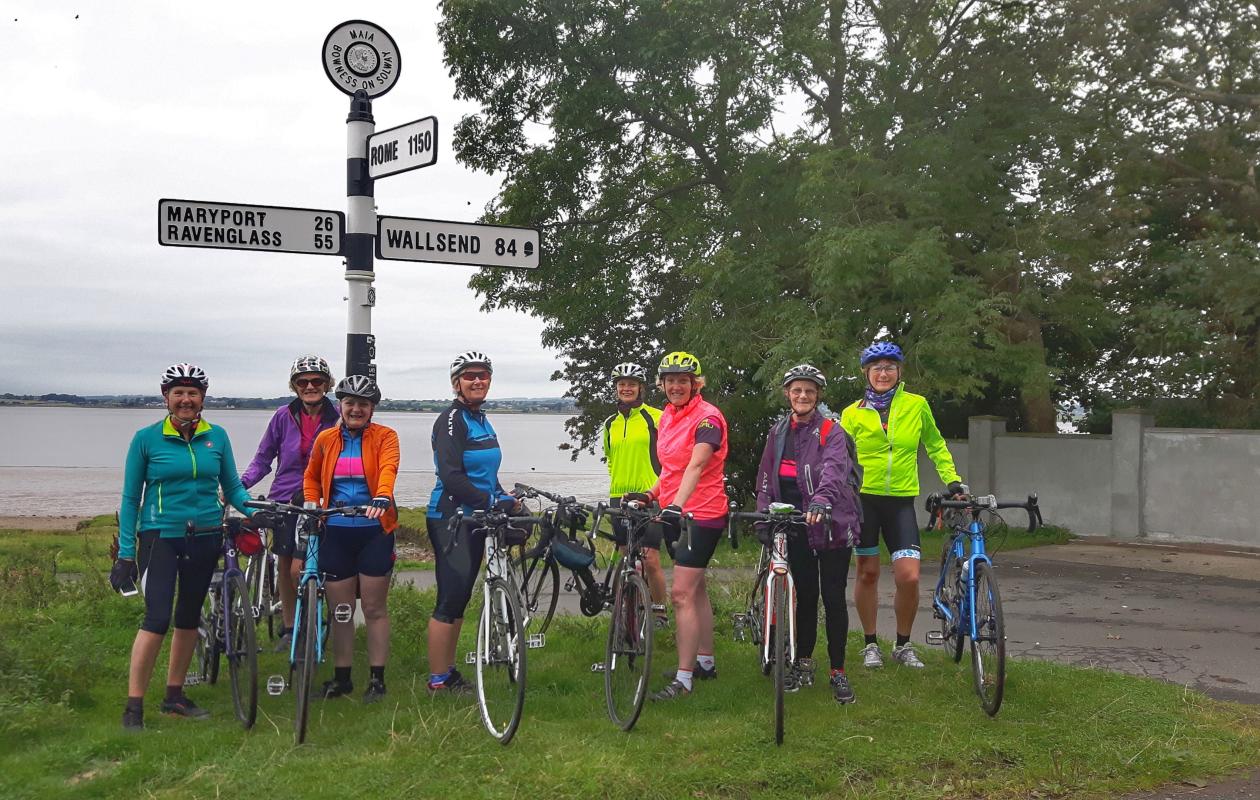 Fitness Range

2-6

1 - Very little biking but keen to try 
2 - Cycle a couple of times a week, a few hours per day on flat terrain
3 - Can easily cycle half a day on more hilly terrain 
4 - Can ride for up to 5 hours per day, gently undulating terrain
5 - Can ride for 6 hours per day, some short, steep climbs
6 - Can ride for 7 hours per day on hilly terrain
7 - Comfortable biking for 8 hours per day including long, steep climbs
8 - Cycle several times per week, can ride up to 10 hours per day, steep, physically demanding trails
Image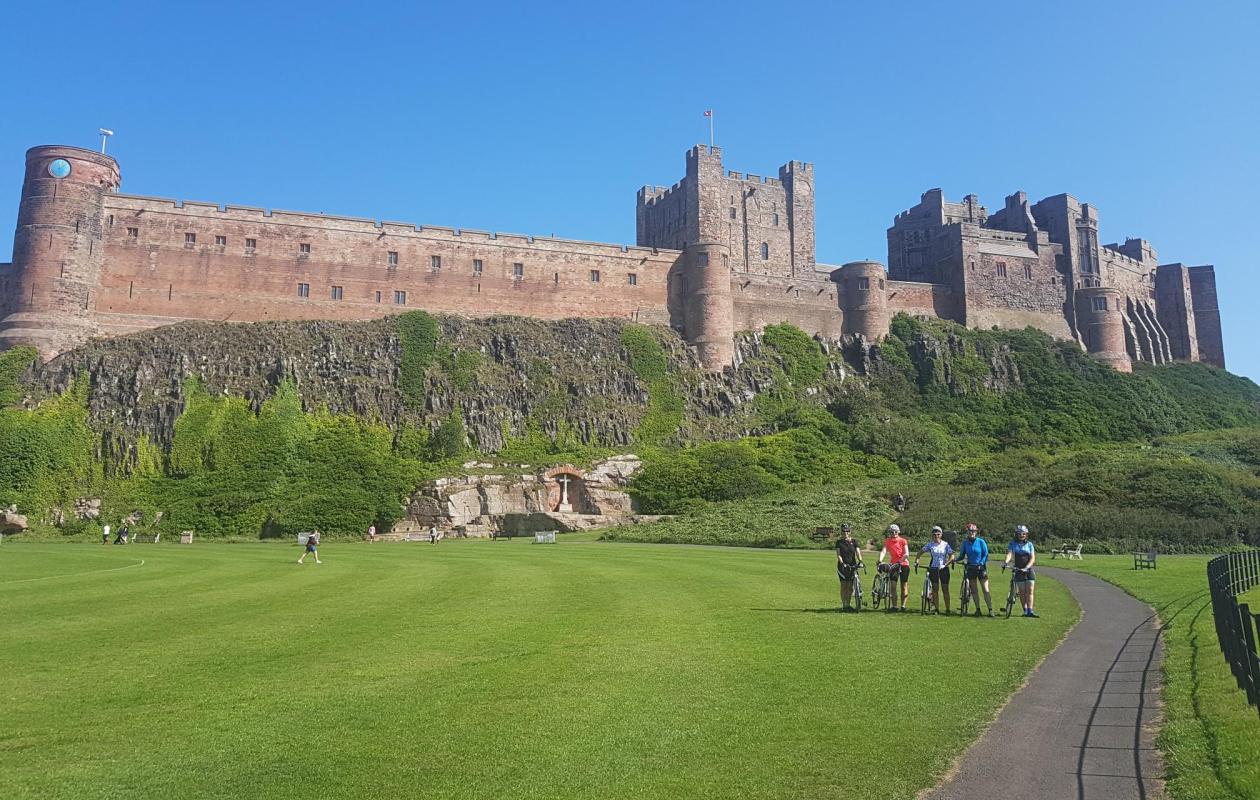 Fitness Range

3-7

1 - Very little biking but keen to try 
2 - Cycle a couple of times a week, a few hours per day on flat terrain
3 - Can easily cycle half a day on more hilly terrain 
4 - Can ride for up to 5 hours per day, gently undulating terrain
5 - Can ride for 6 hours per day, some short, steep climbs
6 - Can ride for 7 hours per day on hilly terrain
7 - Comfortable biking for 8 hours per day including long, steep climbs
8 - Cycle several times per week, can ride up to 10 hours per day, steep, physically demanding trails
Image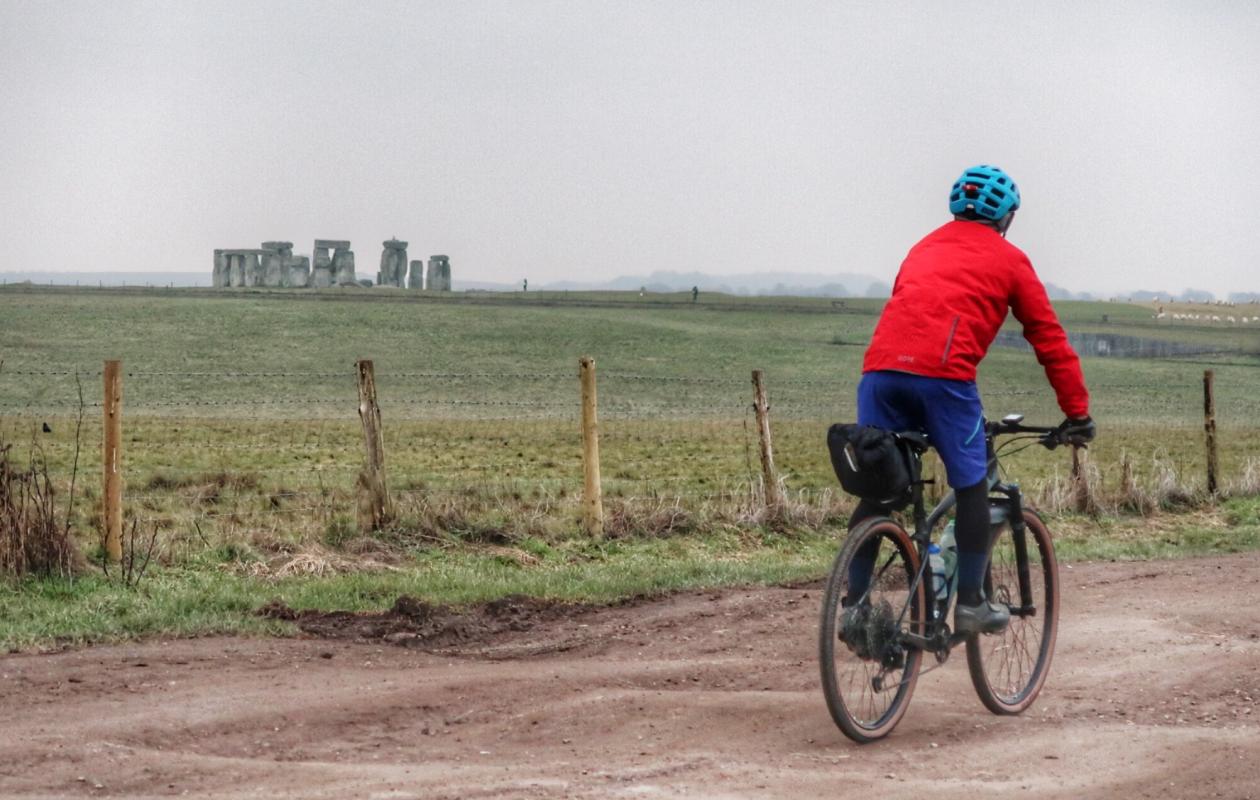 Fitness Range

5-8

1 - Very little biking but keen to try 
2 - Cycle a couple of times a week, a few hours per day on flat terrain
3 - Can easily cycle half a day on more hilly terrain 
4 - Can ride for up to 5 hours per day, gently undulating terrain
5 - Can ride for 6 hours per day, some short, steep climbs
6 - Can ride for 7 hours per day on hilly terrain
7 - Comfortable biking for 8 hours per day including long, steep climbs
8 - Cycle several times per week, can ride up to 10 hours per day, steep, physically demanding trails
Looking for inspiration? Our best cycling holidays for A LONG WEEKEND
Image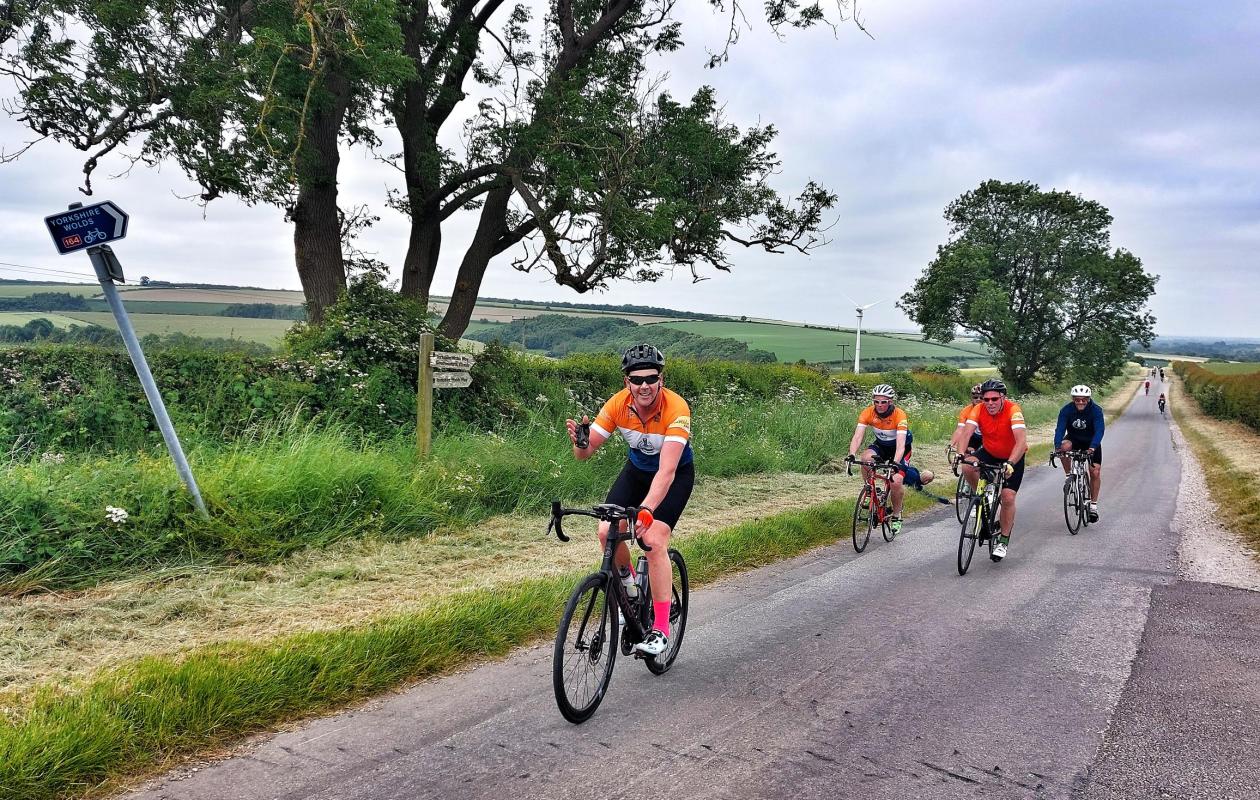 Fitness Range

4-5

1 - Very little biking but keen to try 
2 - Cycle a couple of times a week, a few hours per day on flat terrain
3 - Can easily cycle half a day on more hilly terrain 
4 - Can ride for up to 5 hours per day, gently undulating terrain
5 - Can ride for 6 hours per day, some short, steep climbs
6 - Can ride for 7 hours per day on hilly terrain
7 - Comfortable biking for 8 hours per day including long, steep climbs
8 - Cycle several times per week, can ride up to 10 hours per day, steep, physically demanding trails
Image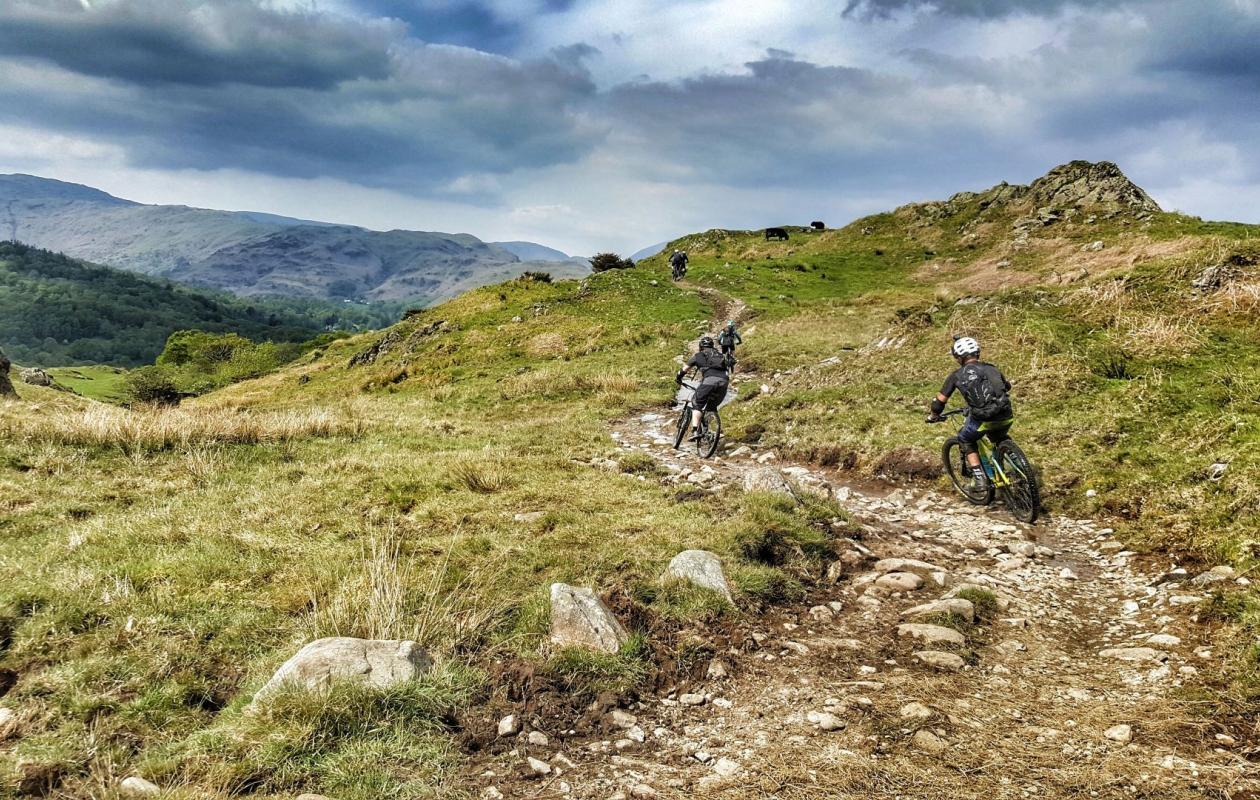 Fitness

7

1 - Very little biking but keen to try 
2 - Cycle a couple of times a week, a few hours per day on flat terrain
3 - Can easily cycle half a day on more hilly terrain 
4 - Can ride for up to 5 hours per day, gently undulating terrain
5 - Can ride for 6 hours per day, some short, steep climbs
6 - Can ride for 7 hours per day on hilly terrain
7 - Comfortable biking for 8 hours per day including long, steep climbs
8 - Cycle several times per week, can ride up to 10 hours per day, steep, physically demanding trails
Image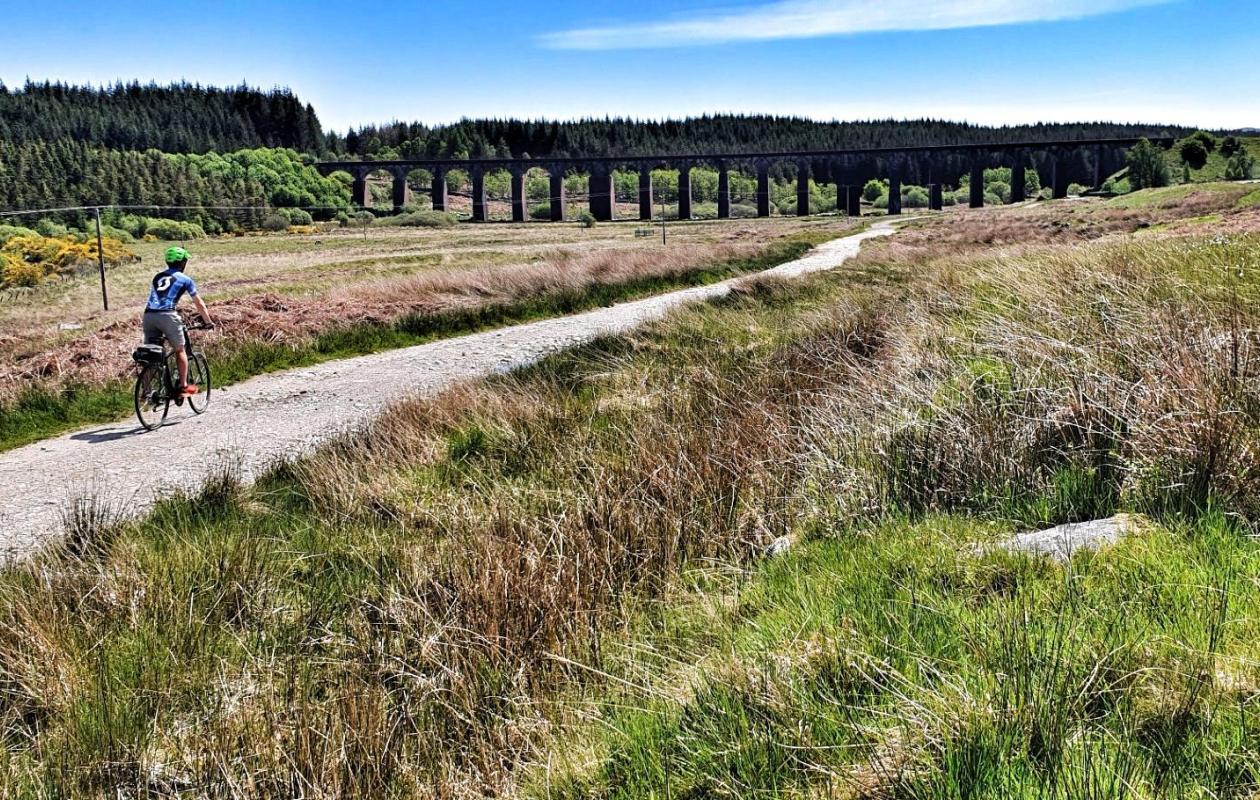 Fitness

6

1 - Very little biking but keen to try 
2 - Cycle a couple of times a week, a few hours per day on flat terrain
3 - Can easily cycle half a day on more hilly terrain 
4 - Can ride for up to 5 hours per day, gently undulating terrain
5 - Can ride for 6 hours per day, some short, steep climbs
6 - Can ride for 7 hours per day on hilly terrain
7 - Comfortable biking for 8 hours per day including long, steep climbs
8 - Cycle several times per week, can ride up to 10 hours per day, steep, physically demanding trails
Looking for inspiration? Our best cycling holidays for WILDLIFE
Image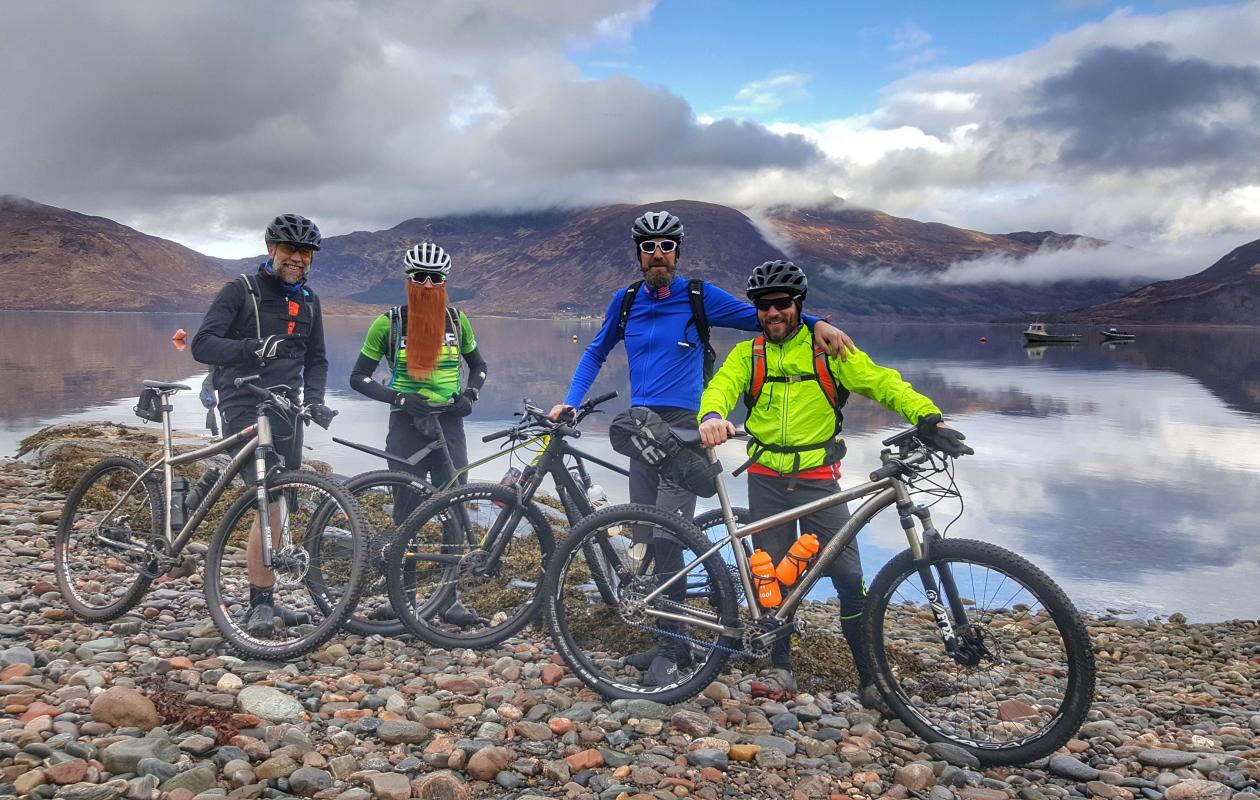 Fitness Range

6-7

1 - Very little biking but keen to try 
2 - Cycle a couple of times a week, a few hours per day on flat terrain
3 - Can easily cycle half a day on more hilly terrain 
4 - Can ride for up to 5 hours per day, gently undulating terrain
5 - Can ride for 6 hours per day, some short, steep climbs
6 - Can ride for 7 hours per day on hilly terrain
7 - Comfortable biking for 8 hours per day including long, steep climbs
8 - Cycle several times per week, can ride up to 10 hours per day, steep, physically demanding trails
Image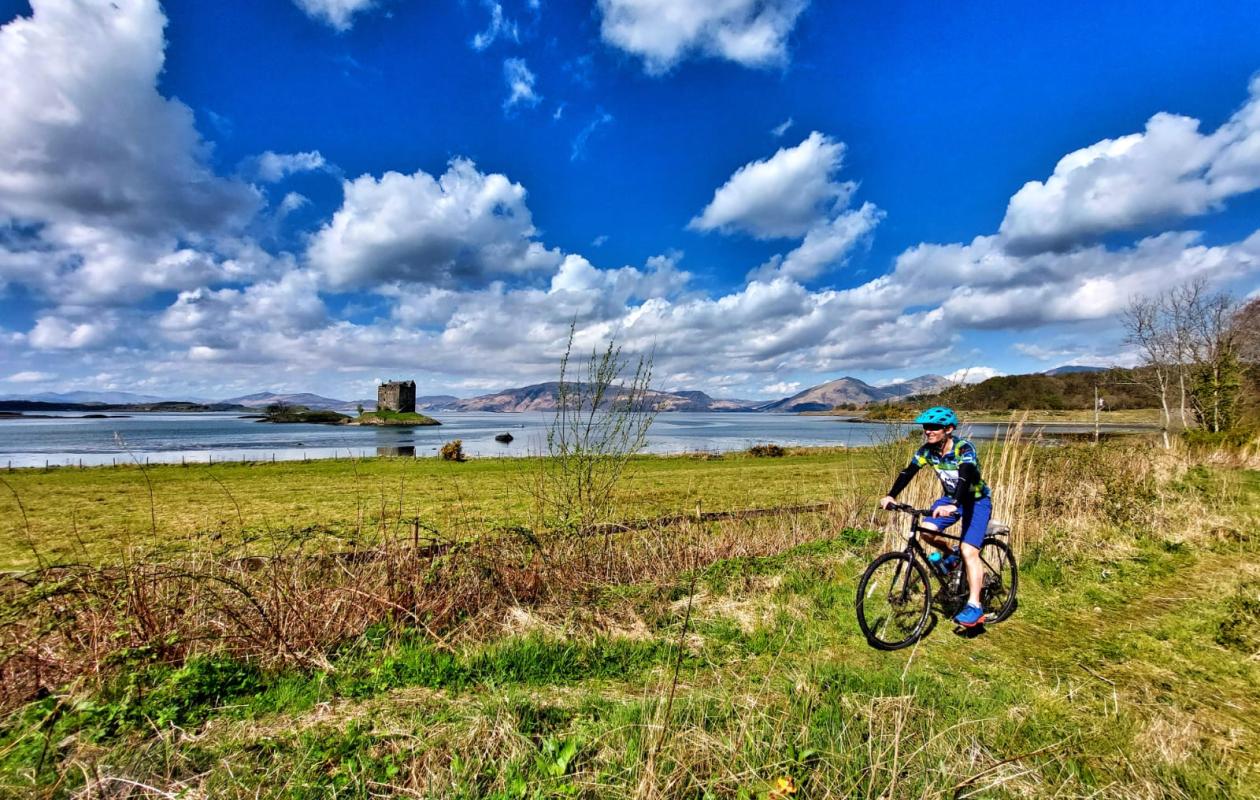 Fitness

5

1 - Very little biking but keen to try 
2 - Cycle a couple of times a week, a few hours per day on flat terrain
3 - Can easily cycle half a day on more hilly terrain 
4 - Can ride for up to 5 hours per day, gently undulating terrain
5 - Can ride for 6 hours per day, some short, steep climbs
6 - Can ride for 7 hours per day on hilly terrain
7 - Comfortable biking for 8 hours per day including long, steep climbs
8 - Cycle several times per week, can ride up to 10 hours per day, steep, physically demanding trails
Image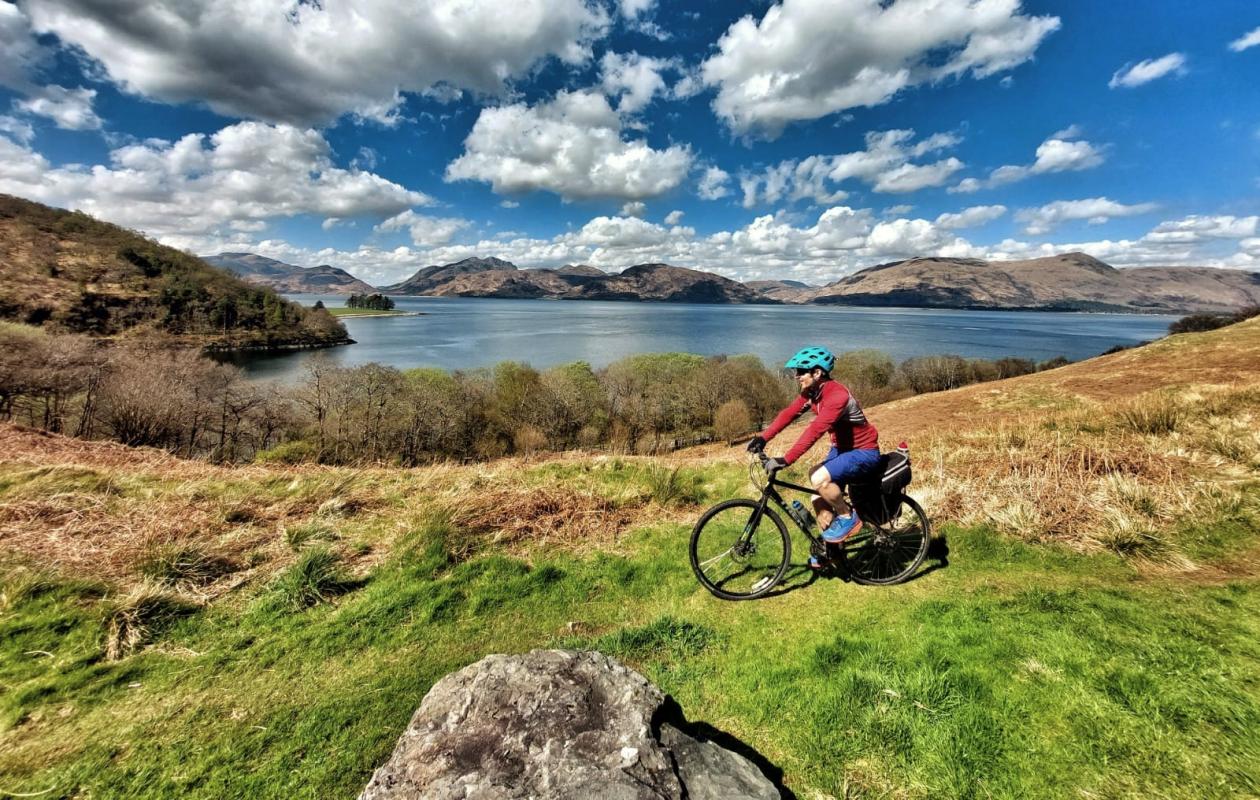 Fitness Range

3-5

1 - Very little biking but keen to try 
2 - Cycle a couple of times a week, a few hours per day on flat terrain
3 - Can easily cycle half a day on more hilly terrain 
4 - Can ride for up to 5 hours per day, gently undulating terrain
5 - Can ride for 6 hours per day, some short, steep climbs
6 - Can ride for 7 hours per day on hilly terrain
7 - Comfortable biking for 8 hours per day including long, steep climbs
8 - Cycle several times per week, can ride up to 10 hours per day, steep, physically demanding trails
Looking for inspiration? Our best cycling holidays for BEACHES
Image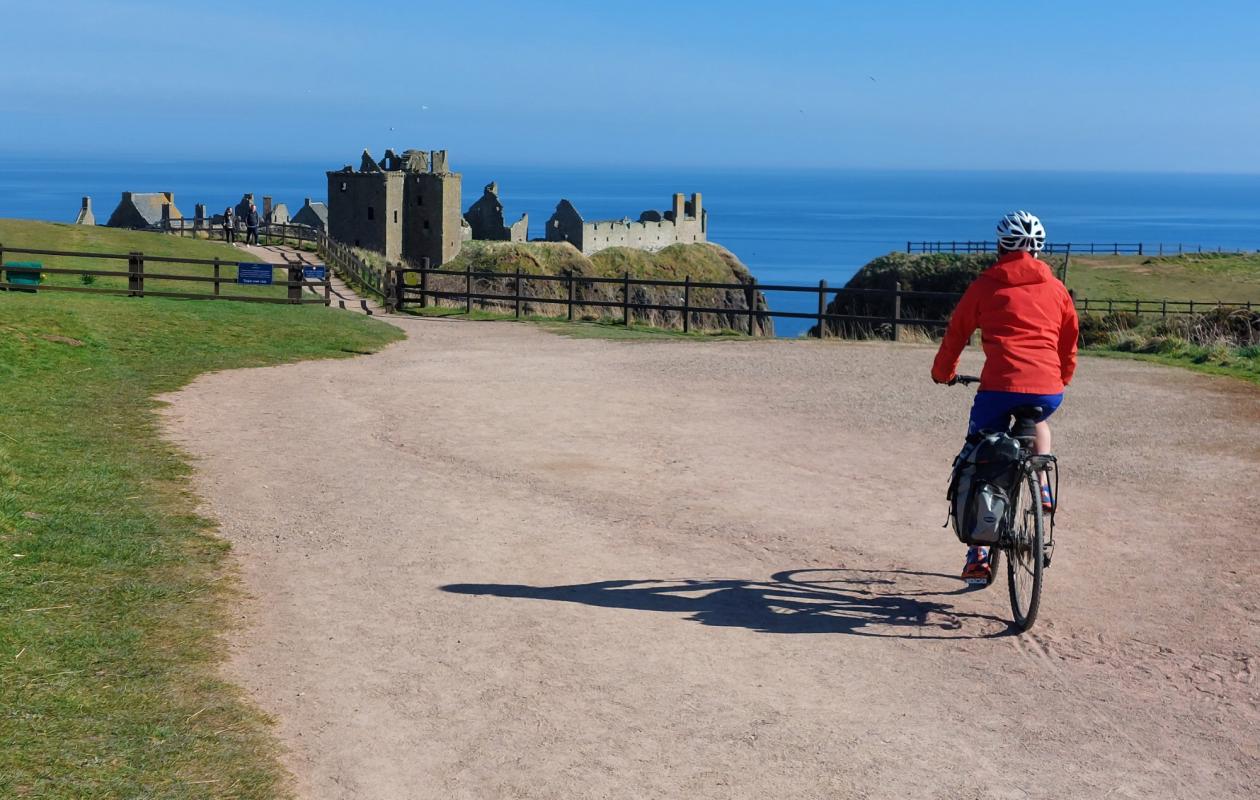 Fitness Range

3-5

1 - Very little biking but keen to try 
2 - Cycle a couple of times a week, a few hours per day on flat terrain
3 - Can easily cycle half a day on more hilly terrain 
4 - Can ride for up to 5 hours per day, gently undulating terrain
5 - Can ride for 6 hours per day, some short, steep climbs
6 - Can ride for 7 hours per day on hilly terrain
7 - Comfortable biking for 8 hours per day including long, steep climbs
8 - Cycle several times per week, can ride up to 10 hours per day, steep, physically demanding trails
Image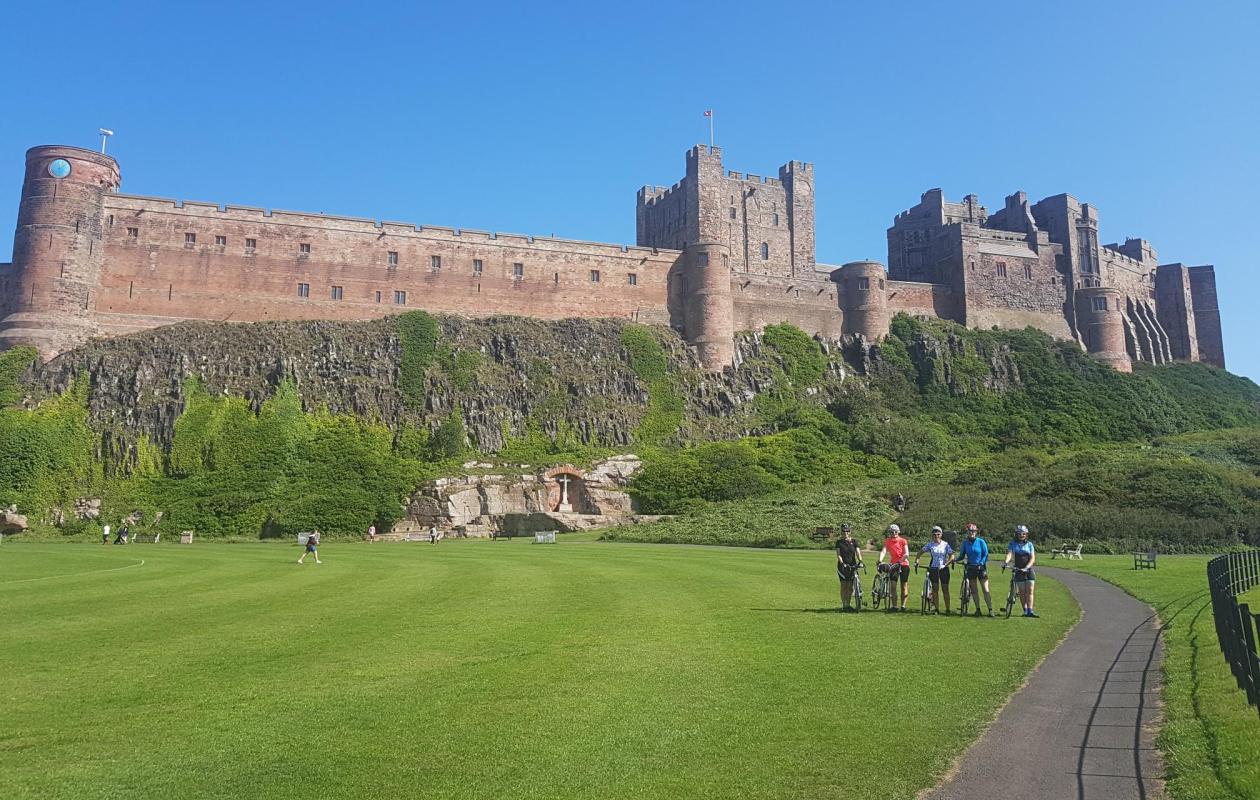 Fitness Range

3-7

1 - Very little biking but keen to try 
2 - Cycle a couple of times a week, a few hours per day on flat terrain
3 - Can easily cycle half a day on more hilly terrain 
4 - Can ride for up to 5 hours per day, gently undulating terrain
5 - Can ride for 6 hours per day, some short, steep climbs
6 - Can ride for 7 hours per day on hilly terrain
7 - Comfortable biking for 8 hours per day including long, steep climbs
8 - Cycle several times per week, can ride up to 10 hours per day, steep, physically demanding trails
Image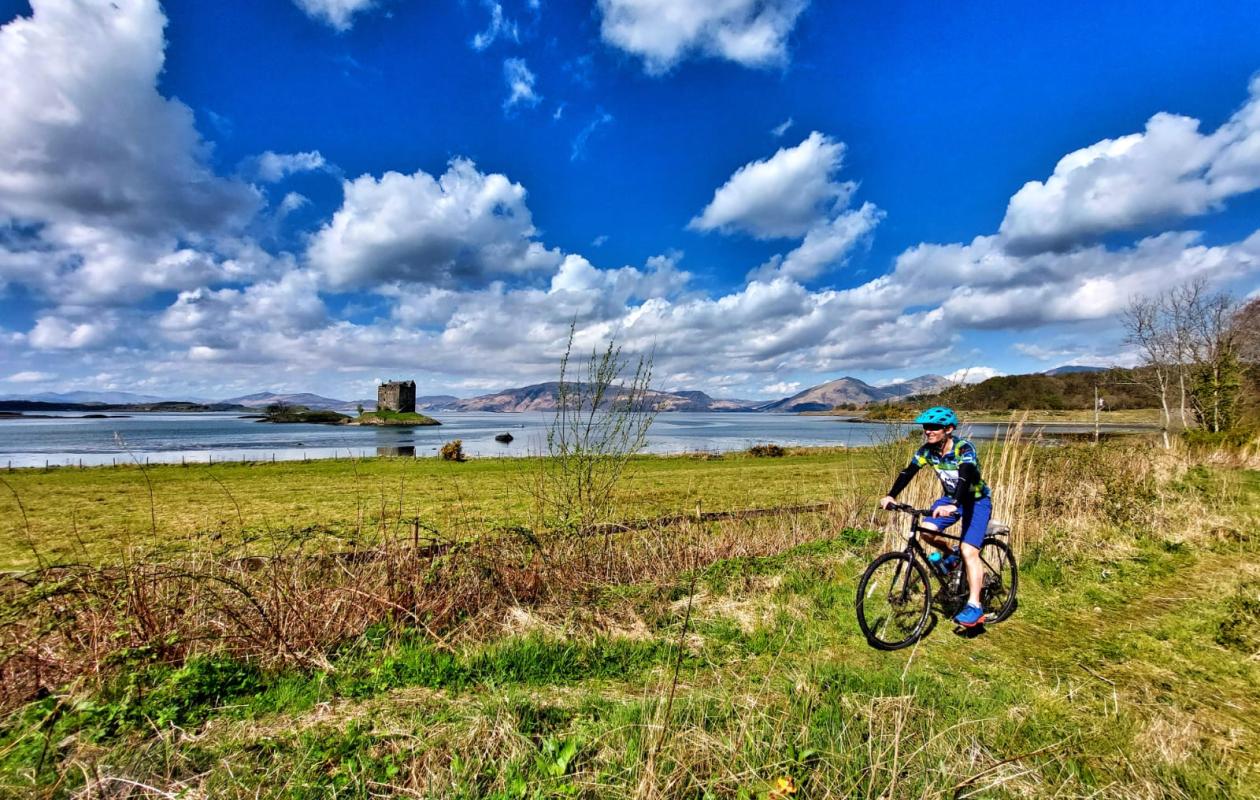 Fitness

5

1 - Very little biking but keen to try 
2 - Cycle a couple of times a week, a few hours per day on flat terrain
3 - Can easily cycle half a day on more hilly terrain 
4 - Can ride for up to 5 hours per day, gently undulating terrain
5 - Can ride for 6 hours per day, some short, steep climbs
6 - Can ride for 7 hours per day on hilly terrain
7 - Comfortable biking for 8 hours per day including long, steep climbs
8 - Cycle several times per week, can ride up to 10 hours per day, steep, physically demanding trails
Looking for inspiration? Our best cycling holidays for WILDERNESS
Image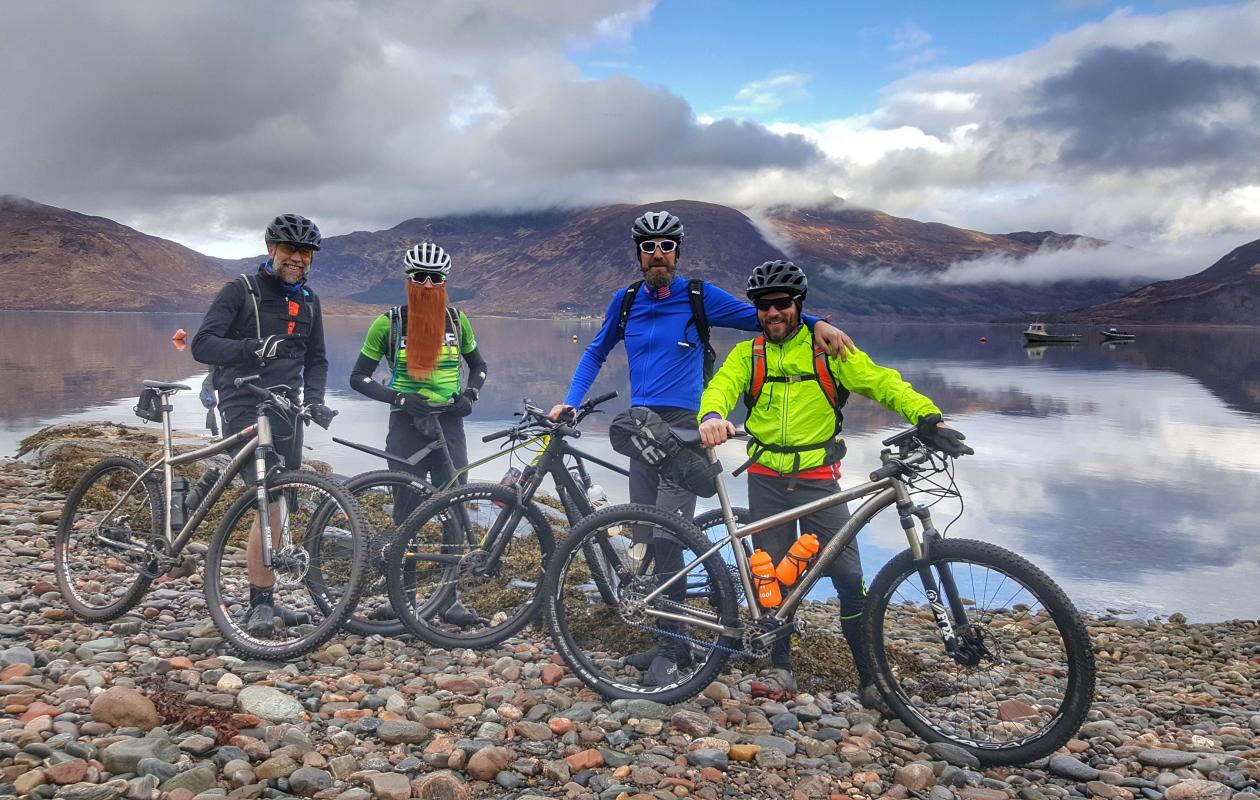 Fitness Range

6-7

1 - Very little biking but keen to try 
2 - Cycle a couple of times a week, a few hours per day on flat terrain
3 - Can easily cycle half a day on more hilly terrain 
4 - Can ride for up to 5 hours per day, gently undulating terrain
5 - Can ride for 6 hours per day, some short, steep climbs
6 - Can ride for 7 hours per day on hilly terrain
7 - Comfortable biking for 8 hours per day including long, steep climbs
8 - Cycle several times per week, can ride up to 10 hours per day, steep, physically demanding trails
Image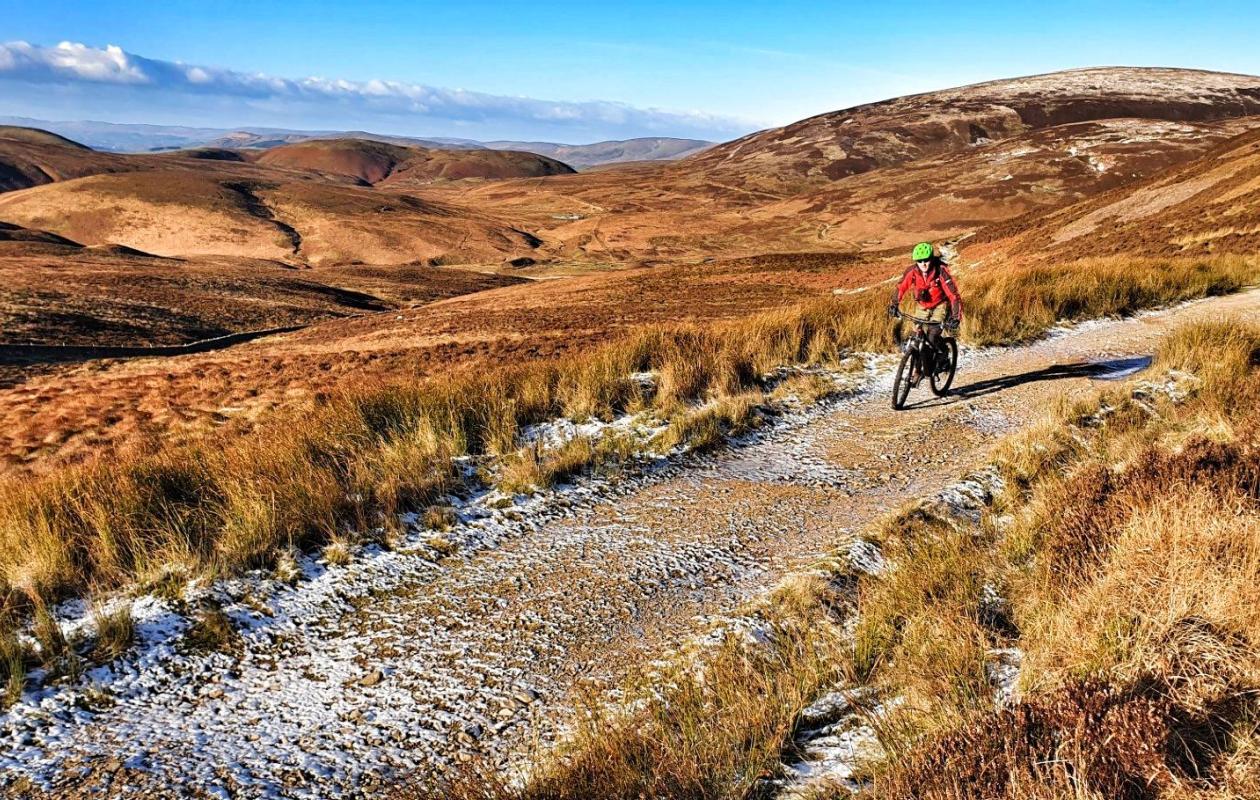 Fitness

6

1 - Very little biking but keen to try 
2 - Cycle a couple of times a week, a few hours per day on flat terrain
3 - Can easily cycle half a day on more hilly terrain 
4 - Can ride for up to 5 hours per day, gently undulating terrain
5 - Can ride for 6 hours per day, some short, steep climbs
6 - Can ride for 7 hours per day on hilly terrain
7 - Comfortable biking for 8 hours per day including long, steep climbs
8 - Cycle several times per week, can ride up to 10 hours per day, steep, physically demanding trails
Image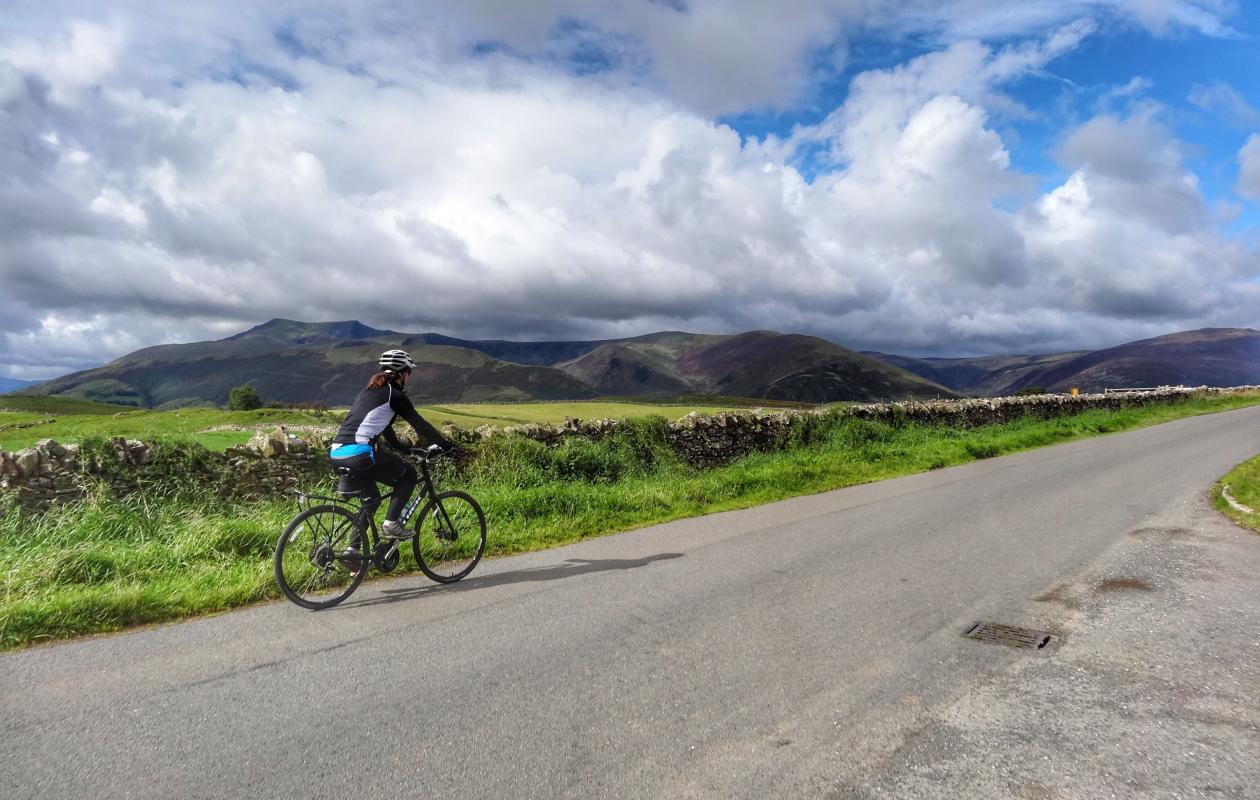 Fitness Range

6-8

1 - Very little biking but keen to try 
2 - Cycle a couple of times a week, a few hours per day on flat terrain
3 - Can easily cycle half a day on more hilly terrain 
4 - Can ride for up to 5 hours per day, gently undulating terrain
5 - Can ride for 6 hours per day, some short, steep climbs
6 - Can ride for 7 hours per day on hilly terrain
7 - Comfortable biking for 8 hours per day including long, steep climbs
8 - Cycle several times per week, can ride up to 10 hours per day, steep, physically demanding trails
Looking for inspiration? Our best cycling holidays for FOOD AND DRINK
Image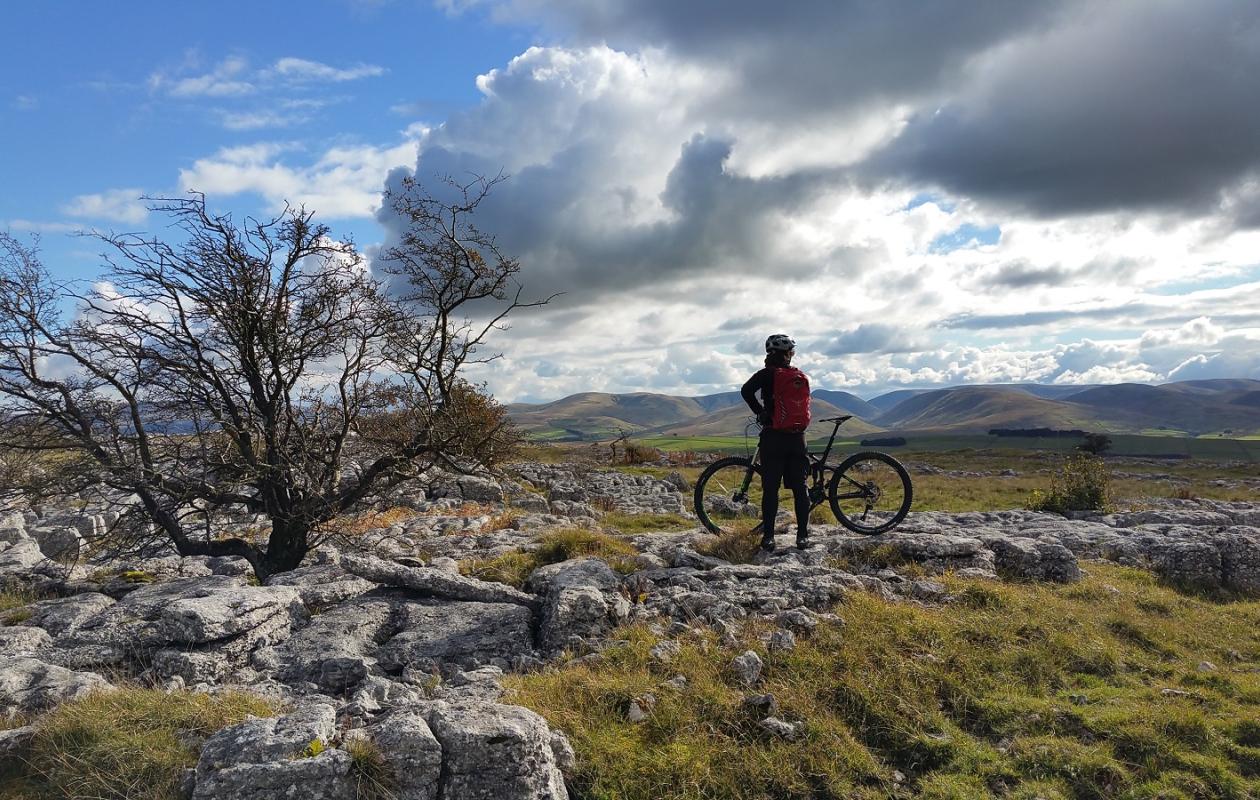 Fitness Range

7-8

1 - Very little biking but keen to try 
2 - Cycle a couple of times a week, a few hours per day on flat terrain
3 - Can easily cycle half a day on more hilly terrain 
4 - Can ride for up to 5 hours per day, gently undulating terrain
5 - Can ride for 6 hours per day, some short, steep climbs
6 - Can ride for 7 hours per day on hilly terrain
7 - Comfortable biking for 8 hours per day including long, steep climbs
8 - Cycle several times per week, can ride up to 10 hours per day, steep, physically demanding trails
Image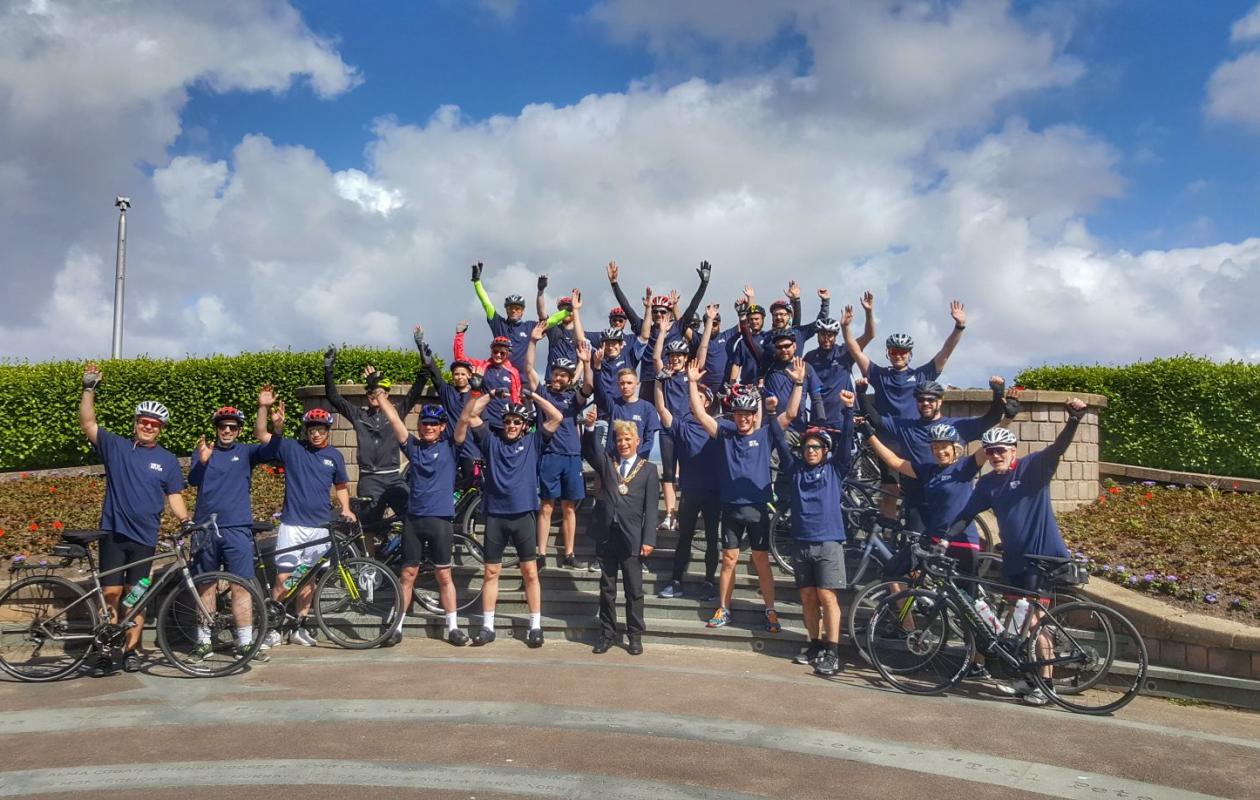 Fitness Range

4-8

1 - Very little biking but keen to try 
2 - Cycle a couple of times a week, a few hours per day on flat terrain
3 - Can easily cycle half a day on more hilly terrain 
4 - Can ride for up to 5 hours per day, gently undulating terrain
5 - Can ride for 6 hours per day, some short, steep climbs
6 - Can ride for 7 hours per day on hilly terrain
7 - Comfortable biking for 8 hours per day including long, steep climbs
8 - Cycle several times per week, can ride up to 10 hours per day, steep, physically demanding trails
Image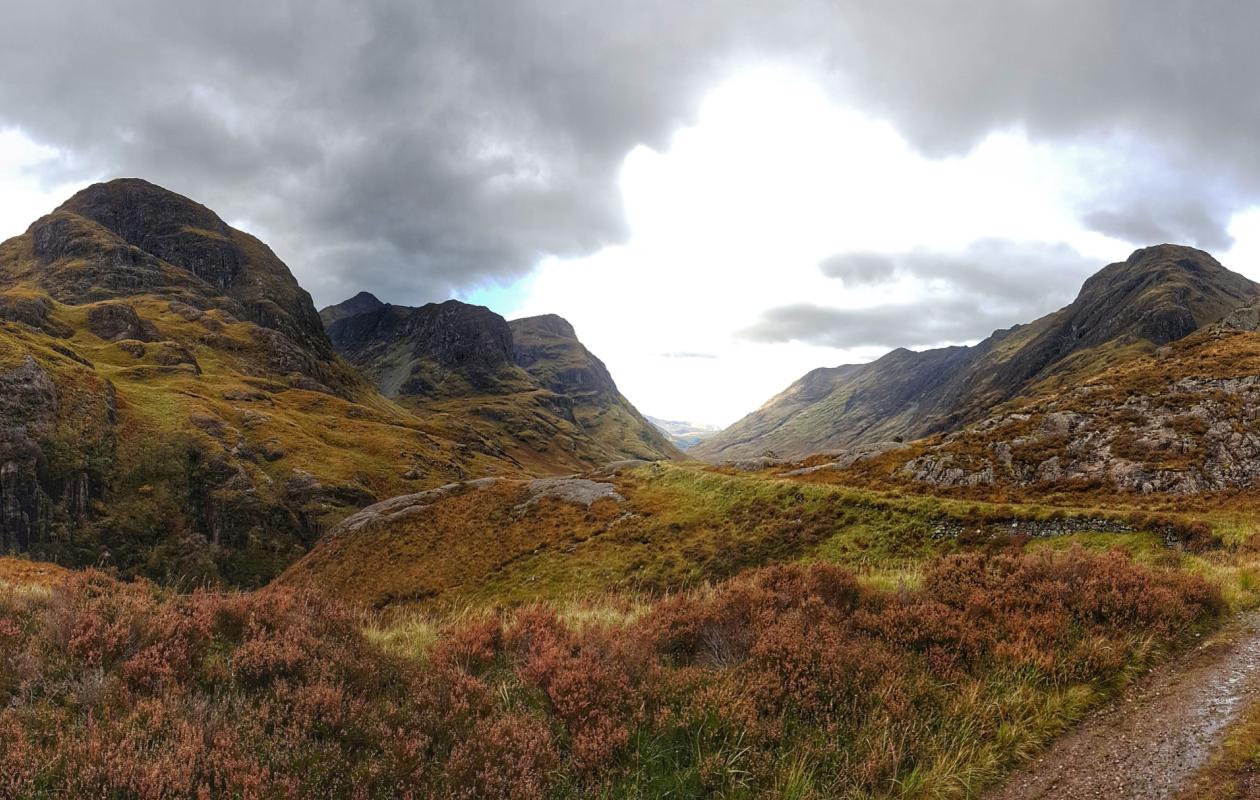 Fitness

6

1 - Very little biking but keen to try 
2 - Cycle a couple of times a week, a few hours per day on flat terrain
3 - Can easily cycle half a day on more hilly terrain 
4 - Can ride for up to 5 hours per day, gently undulating terrain
5 - Can ride for 6 hours per day, some short, steep climbs
6 - Can ride for 7 hours per day on hilly terrain
7 - Comfortable biking for 8 hours per day including long, steep climbs
8 - Cycle several times per week, can ride up to 10 hours per day, steep, physically demanding trails
Looking for inspiration? Our best cycling holidays for DESERTED ROADS
Image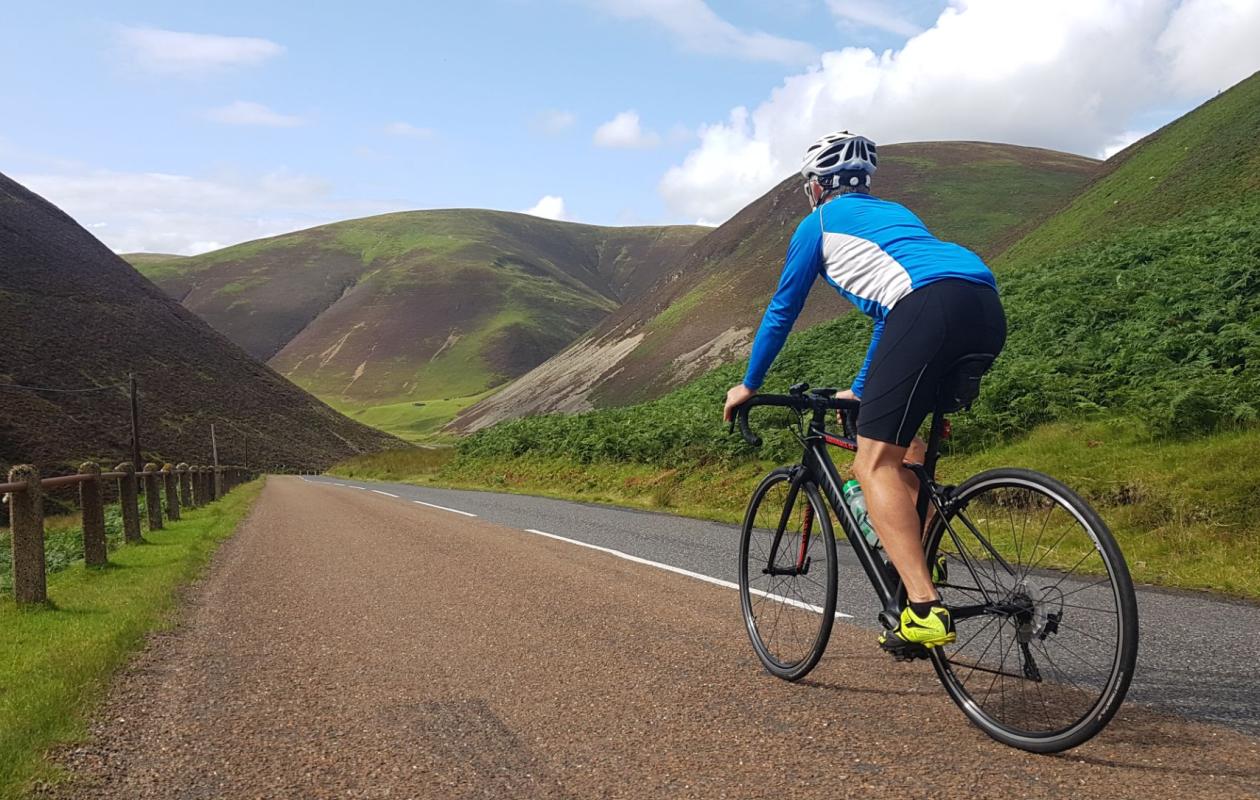 Fitness Range

5-7

1 - Very little biking but keen to try 
2 - Cycle a couple of times a week, a few hours per day on flat terrain
3 - Can easily cycle half a day on more hilly terrain 
4 - Can ride for up to 5 hours per day, gently undulating terrain
5 - Can ride for 6 hours per day, some short, steep climbs
6 - Can ride for 7 hours per day on hilly terrain
7 - Comfortable biking for 8 hours per day including long, steep climbs
8 - Cycle several times per week, can ride up to 10 hours per day, steep, physically demanding trails
Image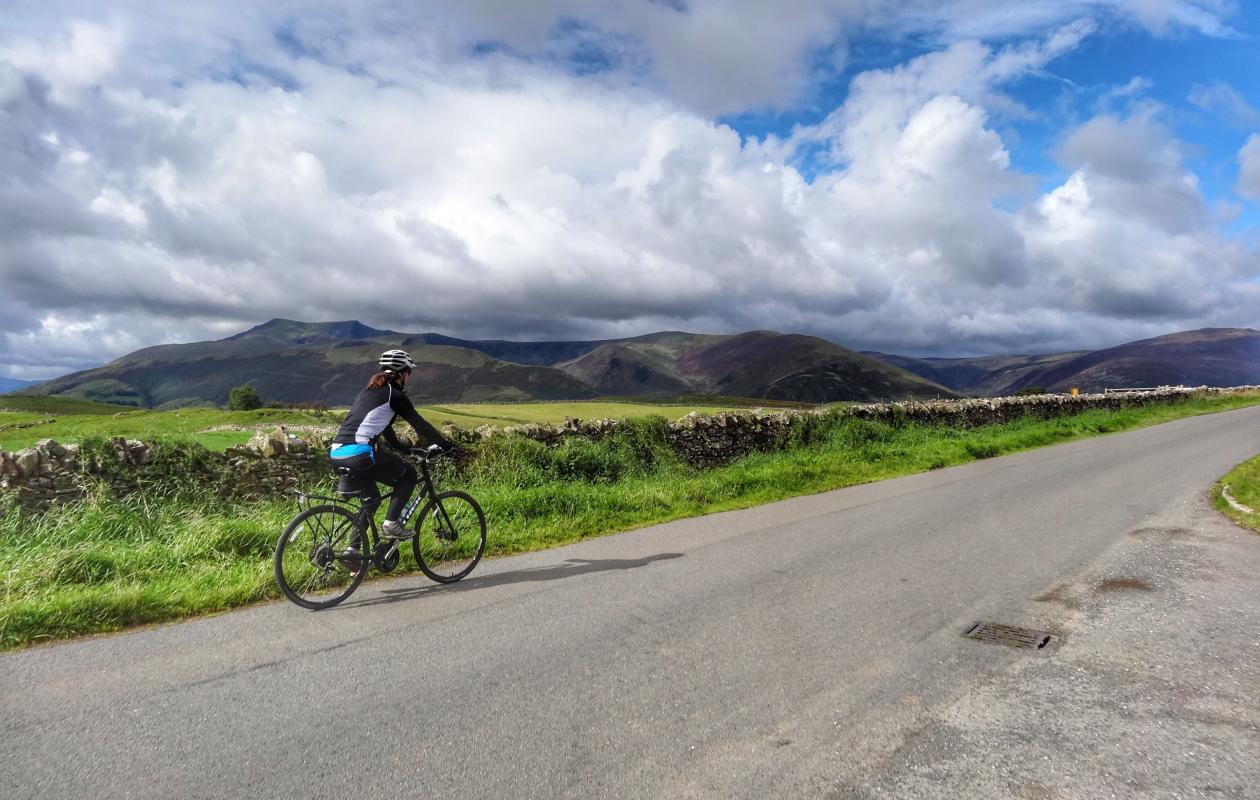 Fitness Range

6-8

1 - Very little biking but keen to try 
2 - Cycle a couple of times a week, a few hours per day on flat terrain
3 - Can easily cycle half a day on more hilly terrain 
4 - Can ride for up to 5 hours per day, gently undulating terrain
5 - Can ride for 6 hours per day, some short, steep climbs
6 - Can ride for 7 hours per day on hilly terrain
7 - Comfortable biking for 8 hours per day including long, steep climbs
8 - Cycle several times per week, can ride up to 10 hours per day, steep, physically demanding trails
Image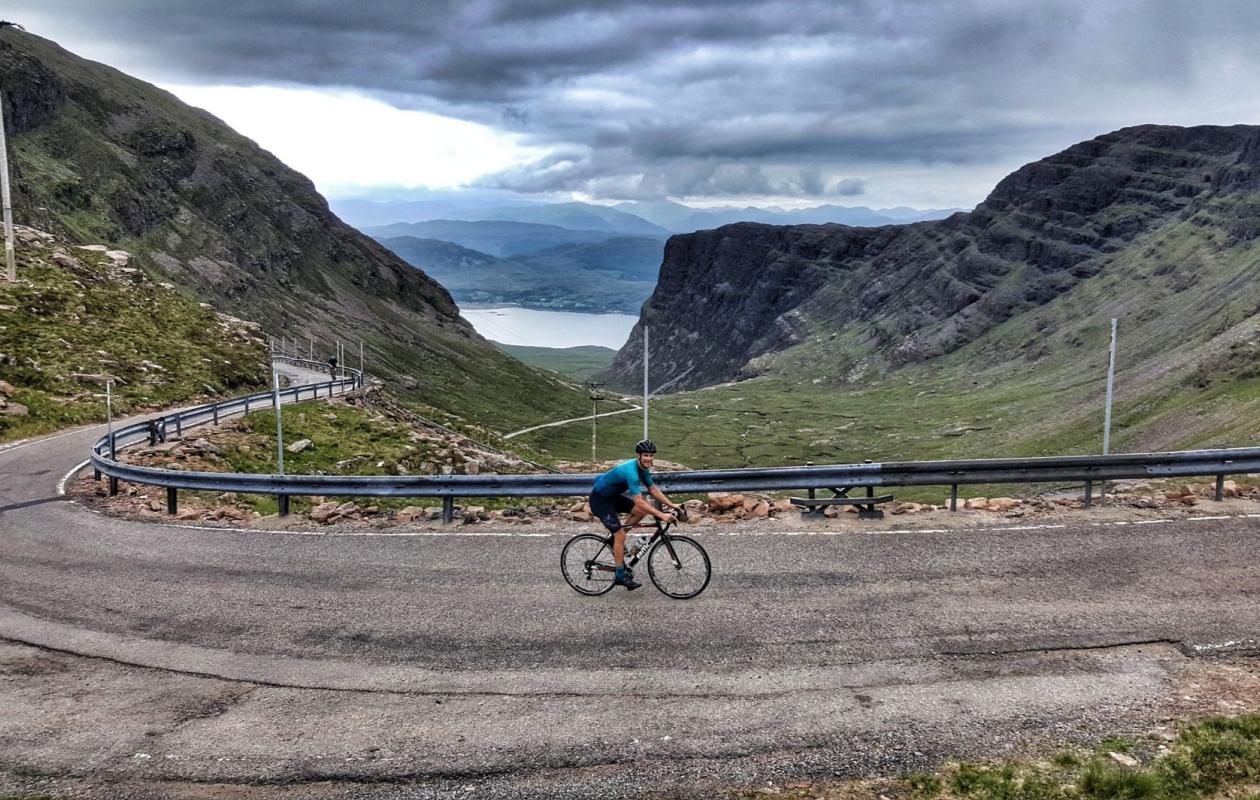 Fitness Range

7-8

1 - Very little biking but keen to try 
2 - Cycle a couple of times a week, a few hours per day on flat terrain
3 - Can easily cycle half a day on more hilly terrain 
4 - Can ride for up to 5 hours per day, gently undulating terrain
5 - Can ride for 6 hours per day, some short, steep climbs
6 - Can ride for 7 hours per day on hilly terrain
7 - Comfortable biking for 8 hours per day including long, steep climbs
8 - Cycle several times per week, can ride up to 10 hours per day, steep, physically demanding trails