On a self-guided biking trip you'll navigate along the route yourself...but with the accurate gps files we send you, you're not likely to get lost!
Image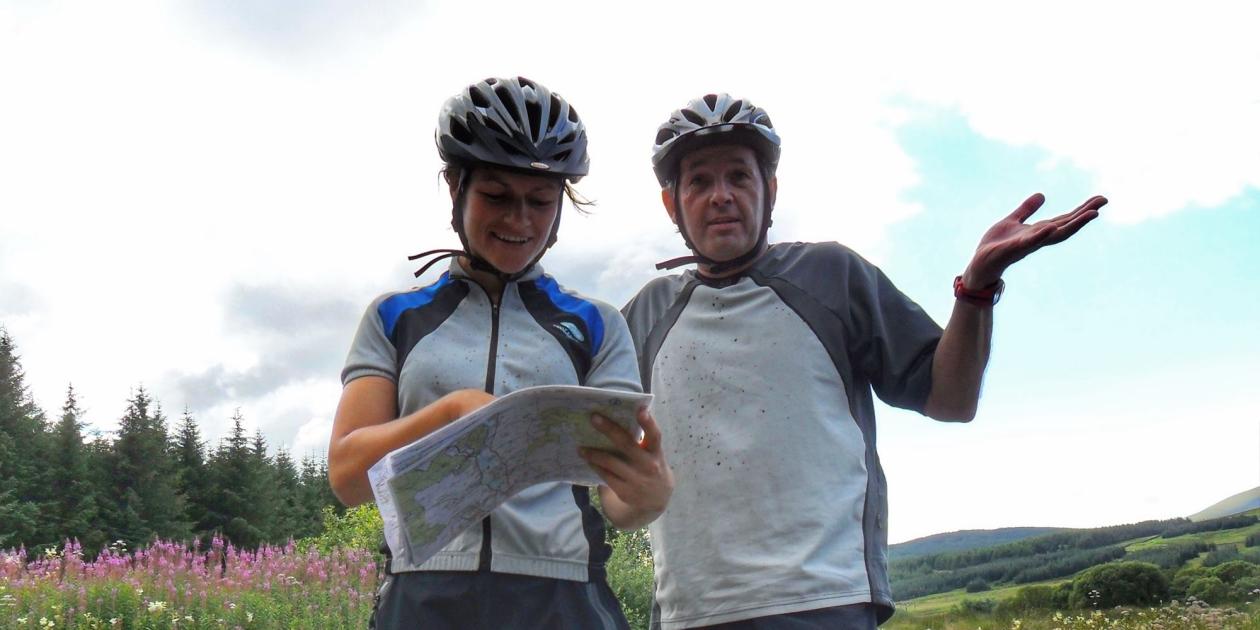 Image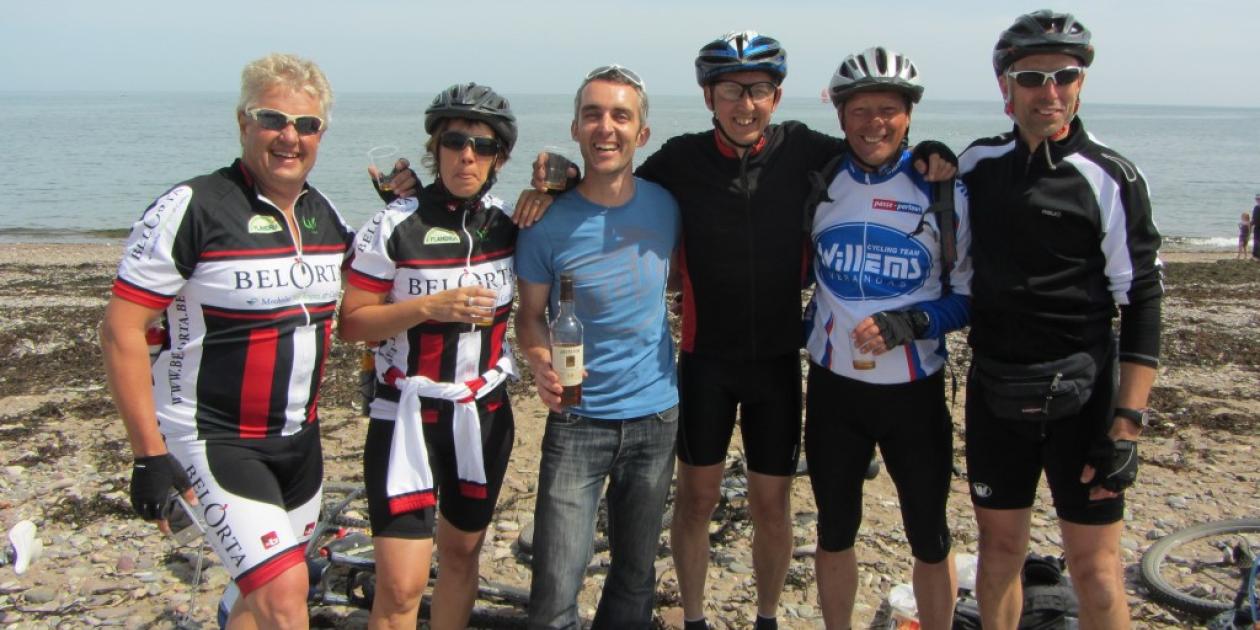 On a fully-supported cycling trip, your support team will see you each day and help you celebrate at the end of your biking holiday!
Self guided cycling holidays are perfect for experienced cyclists who are happy to fix basic mechanical problems
Image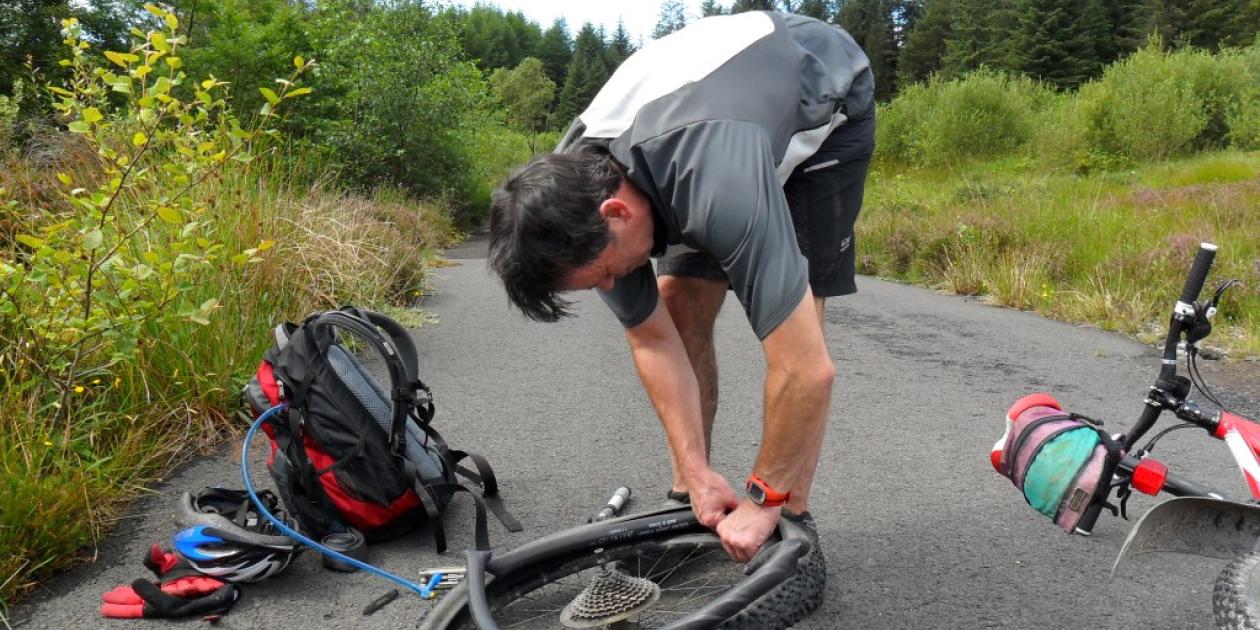 Self-Guided
Our self-guided cycling trips are the most popular choice and offer the ultimate flexibility. They are very similar to our fully-supported biking trips and are aimed at experienced cyclists who are confident enough to be able to fix basic technical bike problems such as punctures. Although you won't have the support of our back-up team, we will always be available on the end of the phone for advice and we will provide you with a list of bike shops and taxi companies along your cycle route in case you encounter any mechanical issues that you can't deal with yourself. We'll also only be a phone call away if you encounter any difficulties and require emergency support. We'll still arrange a fantastic trip including transport from one end of the route to the other, quality, tried and tested accommodation and we'll transfer your bags each day leaving you free to enjoy the cycling and scenery. 
Fully-Supported
Our fully-supported trips are designed to give you just the right amount of support to allow you to enjoy your hassle-free, stress-free cycling holiday. We'll arrange transport that fits in with your travel plans and we'll arrange your accommodation in comfortable, homely bed and breakfasts, more luxurious hotels or in bunkhouses, depending on your preference. You'll cycle at your own pace, with your private group of family members, friends or colleagues and each night your luggage will be waiting for you when you reach your accommodation. Your driver, who's also a handy mechanic, will meet you at points along the route with words of encouragement as well as drinks and snacks and will be on-call throughout the day - usually no more than half an hour away. We can provide additional information during the trip and always have alternative routes available, depending on the weather and how you feel on a particular day. Your support team will meet you each morning before you hit the road to share their extensive route knowledge and provide you with hints and tips to help you get the most out of your biking route.