The concept of gravel biking was conceived in the USA, combining road biking with unsealed tracks and allowing the rider to explore remote areas while still pedalling efficiently on stretches of tarmac. Over the proceeding 15 years, gravel biking has become increasingly popular with riders who are looking for adventure, exploration, versatility, traffic-free trails through scenic areas and the opportunity for remote overnight stays, otherwise known as bikepacking.
The development of the gravel bike into a bicycle that can be cycled on many different terrains, has also resulted in the birth of races and events across the globe. The gravel biking community has a growing and inclusive community of enthusiasts. Many regions host gravel races, events, and group rides, fostering a sense of camaraderie among riders. 
The tiny village of Gatehouse of Fleet in Galloway, Southwest Scotland has been at the forefront of gravel biking events, hosting the inaugural UCI Gravel World Series event in May 2023, also known as The Gralloch. With the event having UCI status, this is the only event in the United Kingdom where cyclists can race and qualify for the Gravel World Championships, to be held again in Italy in October 2023. The event was a huge success, with riders tackling 110km of remote, undulating, mainly off-road terrain through the Galloway Forest Park and a UNESCO Biosphere. A few famous faces were in attendance and competing, including F1 driver Valtteri Bottas, whose girlfriend Tiffany Cromwell won the women's race, and Olympic triathlete Alistair Brownlee. The men's race was won by Connor Swift, who rides for UCI WorldTeam Ineos Grenadiers.
In August 2023, Gatehouse of Fleet also played host to the Raiders Gravel, a 3-stage gravel event around Galloway Forest Park, which can be ridden as a race or a social ride in beautiful surroundings, as a solo rider or as part of a team. A field of riders 300-strong took to the trails in Galloway to sample some of the best gravel trails in the UK and the event is due to be repeated in 2024 after a great success. 
If you'd like to sample some of the best gravel or easy mountain biking trails in the UK on one of our self-guided cycling holidays, including fantastic cycle-friendly accommodation, transport to the start or end of the route, bag transfers each day and maps and gps files for the finest biking routes available, just have a look at the gravel biking tours below.
Image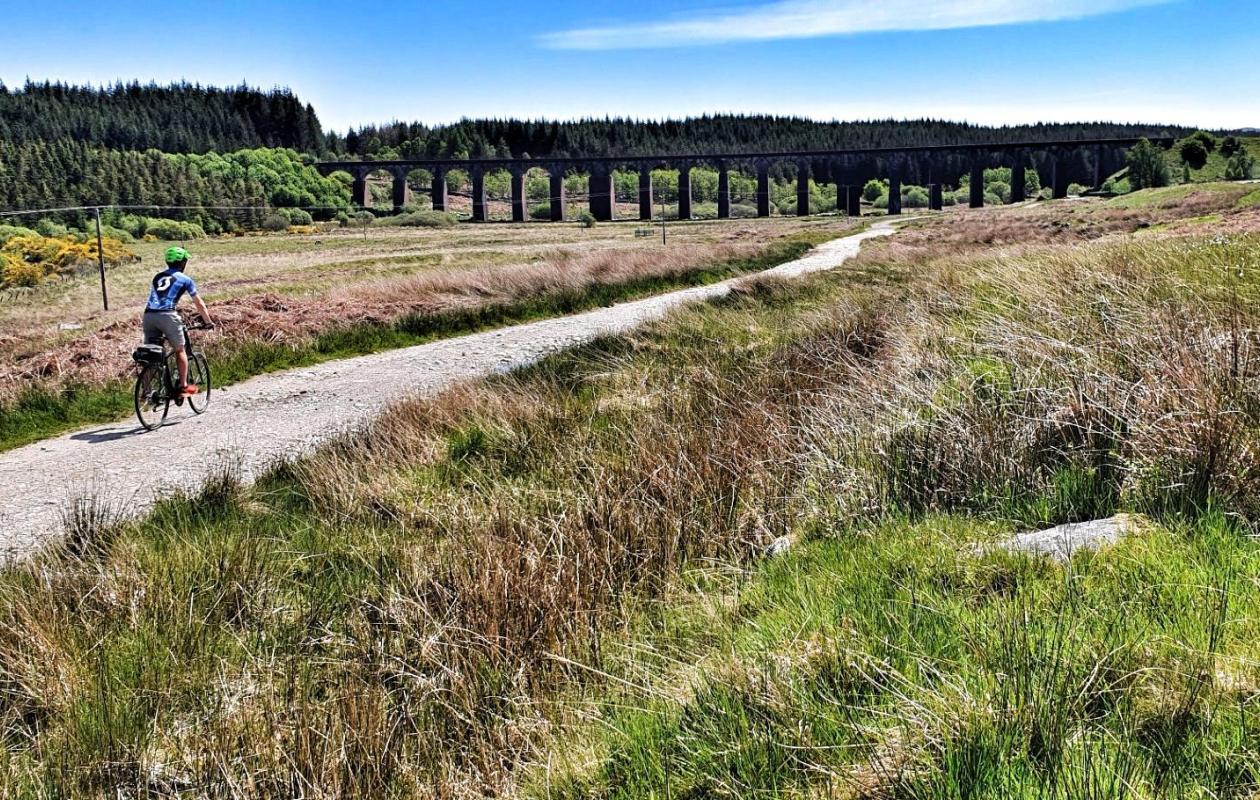 Fitness

6

1 - Very little biking but keen to try 
2 - Cycle a couple of times a week, a few hours per day on flat terrain
3 - Can easily cycle half a day on more hilly terrain 
4 - Can ride for up to 5 hours per day, gently undulating terrain
5 - Can ride for 6 hours per day, some short, steep climbs
6 - Can ride for 7 hours per day on hilly terrain
7 - Comfortable biking for 8 hours per day including long, steep climbs
8 - Cycle several times per week, can ride up to 10 hours per day, steep, physically demanding trails
Image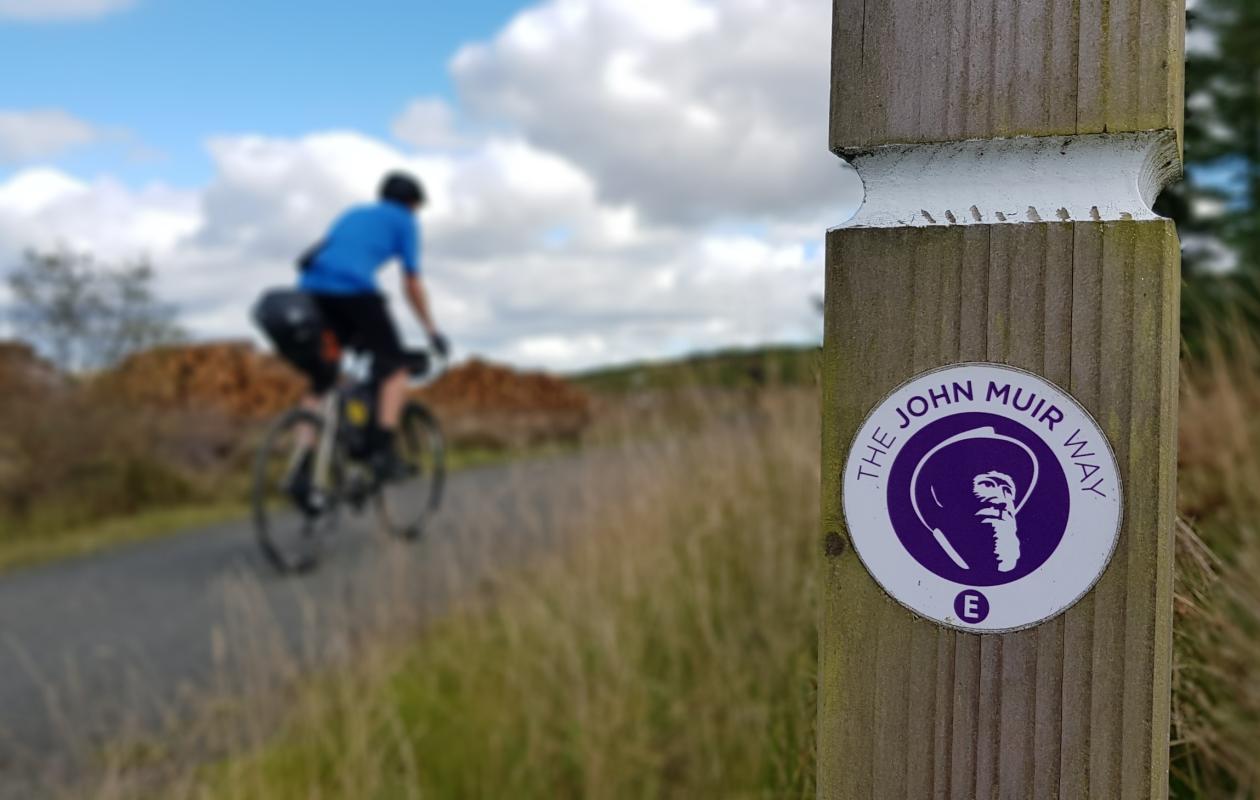 Fitness Range

4-7

1 - Very little biking but keen to try 
2 - Cycle a couple of times a week, a few hours per day on flat terrain
3 - Can easily cycle half a day on more hilly terrain 
4 - Can ride for up to 5 hours per day, gently undulating terrain
5 - Can ride for 6 hours per day, some short, steep climbs
6 - Can ride for 7 hours per day on hilly terrain
7 - Comfortable biking for 8 hours per day including long, steep climbs
8 - Cycle several times per week, can ride up to 10 hours per day, steep, physically demanding trails
Image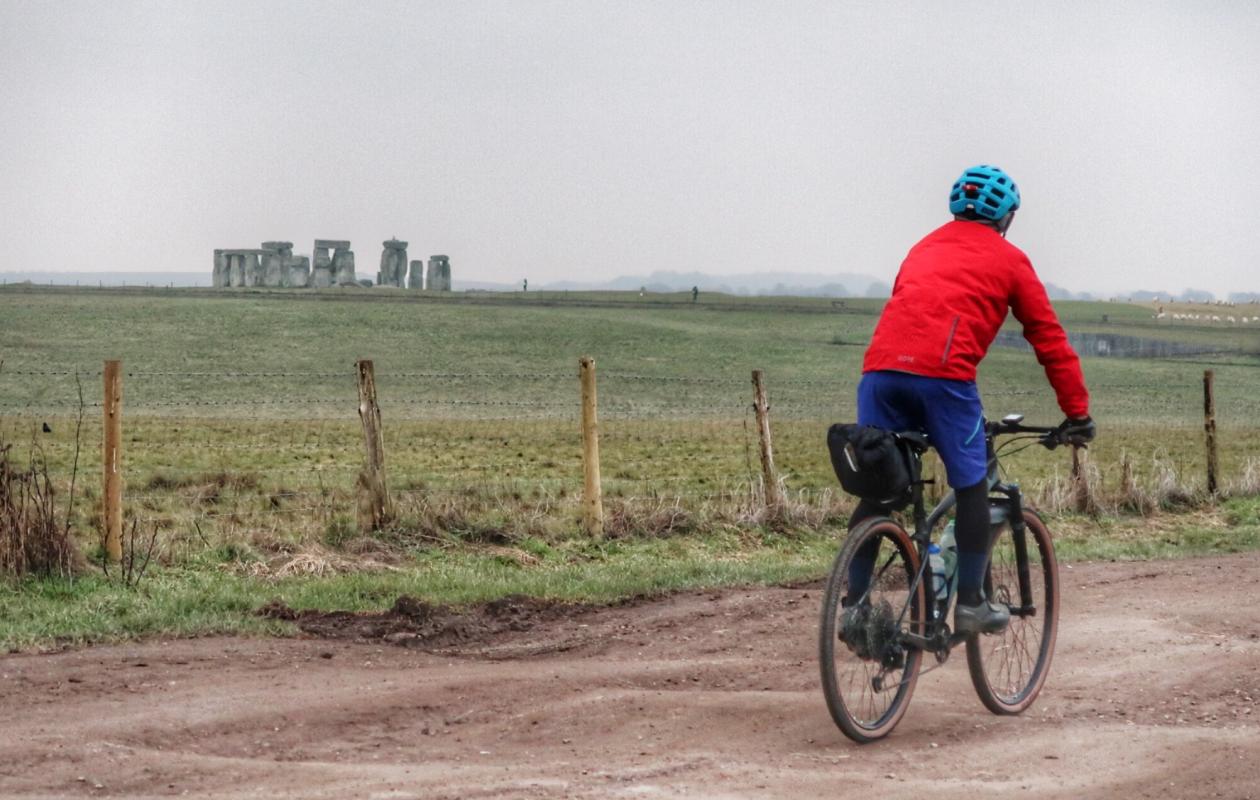 Fitness Range

5-8

1 - Very little biking but keen to try 
2 - Cycle a couple of times a week, a few hours per day on flat terrain
3 - Can easily cycle half a day on more hilly terrain 
4 - Can ride for up to 5 hours per day, gently undulating terrain
5 - Can ride for 6 hours per day, some short, steep climbs
6 - Can ride for 7 hours per day on hilly terrain
7 - Comfortable biking for 8 hours per day including long, steep climbs
8 - Cycle several times per week, can ride up to 10 hours per day, steep, physically demanding trails
share this page